START A GROUP FOR SPIRITUAL SEEKERS
Q Place equips Christians to start groups where everyone can process what they believe
and see the message of the Bible for themselves.
---
Proven Approach
Our guidelines set the stage for discussions filled with discovery.
Time-Tested Tools
Our resources help you learn and lead others with confidence.
Ongoing Support
Our coaches equip you to facilitate a great group.
---
MANY Christians feel awkward and misunderstood when trying to have spiritual conversations.

We change that.
---
Q Place offers a proven way to help others discover Jesus in our culture today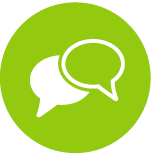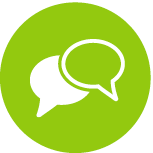 1. Connect
We empower you to build relationships and invite friends into safe spiritual conversations.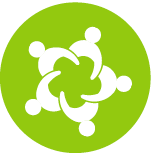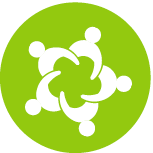 2. Prepare
We provide coaching so you will feel confident to start and lead a group for spiritual seekers.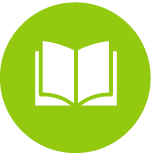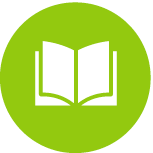 3. Grow
You can choose from our many resources to meet the needs of your group.
---
WONDER WHAT A Q PLACE GROUP LOOKS LIKE?
We understand the struggle to have authentic ongoing conversations outside of Christian circles. That's why we've equipped hundreds of Christians with an approach that gives you a front-row seat as God works in the lives of your friends.
---
WHAT CURRENT GROUP LEADERS ARE SAYING
Learn how to share your faith in a way that gives people space to make discoveries and come to know Jesus.
---
PICTURE YOUR OWN GROUP FOR SEEKERS
Imagine your own group where people you know are discussing honest questions about God and you're seeing God actively working in their lives.
Experienced Q Place coaches will show you how to invite friends and create a safe environment for discussing God and the Bible. We'll connect you with solid resources so your group members can discover truth for themselves at their own pace.
In your group, everyone will listen to each other. Everyone will make discoveries. Everyone will grow.
---
ALREADY HAVE A SMALL GROUP?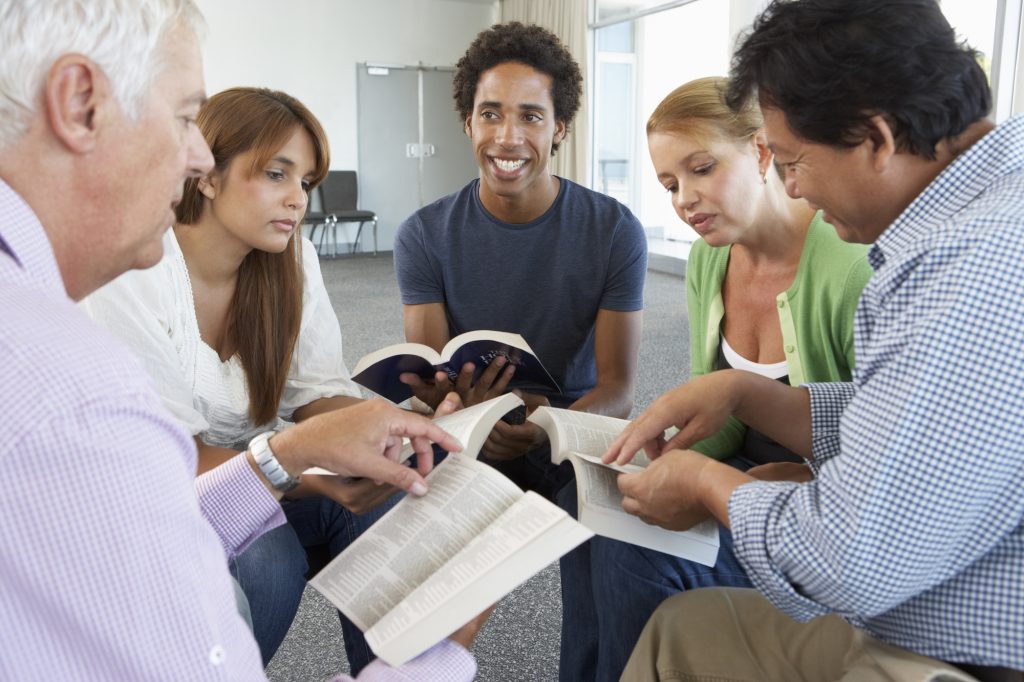 Build more ownership and growth into your current small group! Q Place Bible study guides are built for insightful discussions and rich discoveries that apply to life.
In our web store, you will find inductive, discovery-based Bible studies that cover the Old Testament and New Testament. Or choose a Topical study. You can also tap into Q Place's Group Tools—a library of free resources for growth and health in your group.
---
GET TIPS FOR YOUR GROUP FROM THE Q PLACE BLOG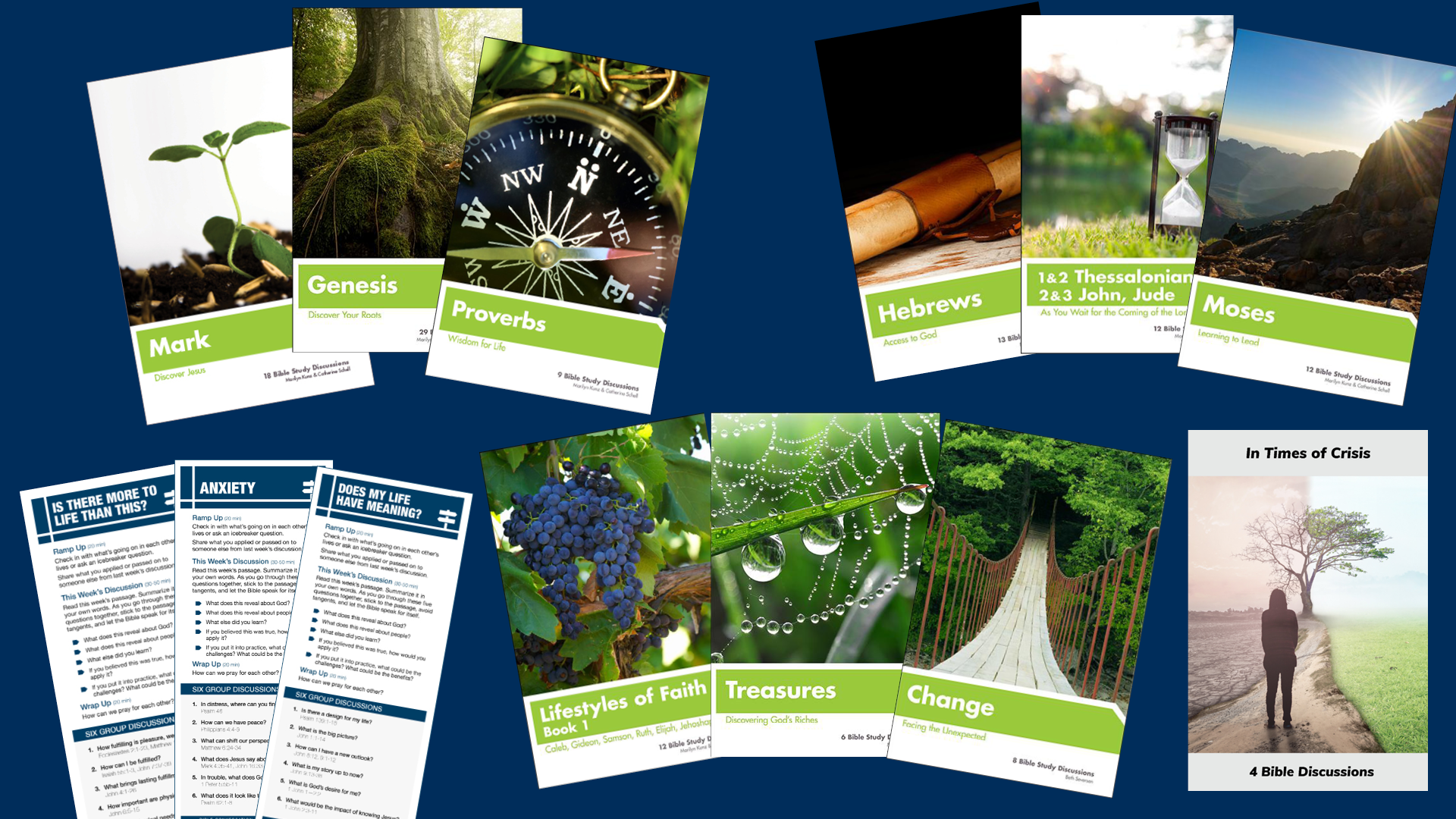 Looking for any of Q Place's Bible Discussion Guides? Find the whole list here, with links to our web store where you can order them.
Read More >