HERE'S HOW YOU START A GROUP
Want to start a group where people you know can explore their questions, make discoveries, and come to know God as revealed in the Bible? Here's how!
---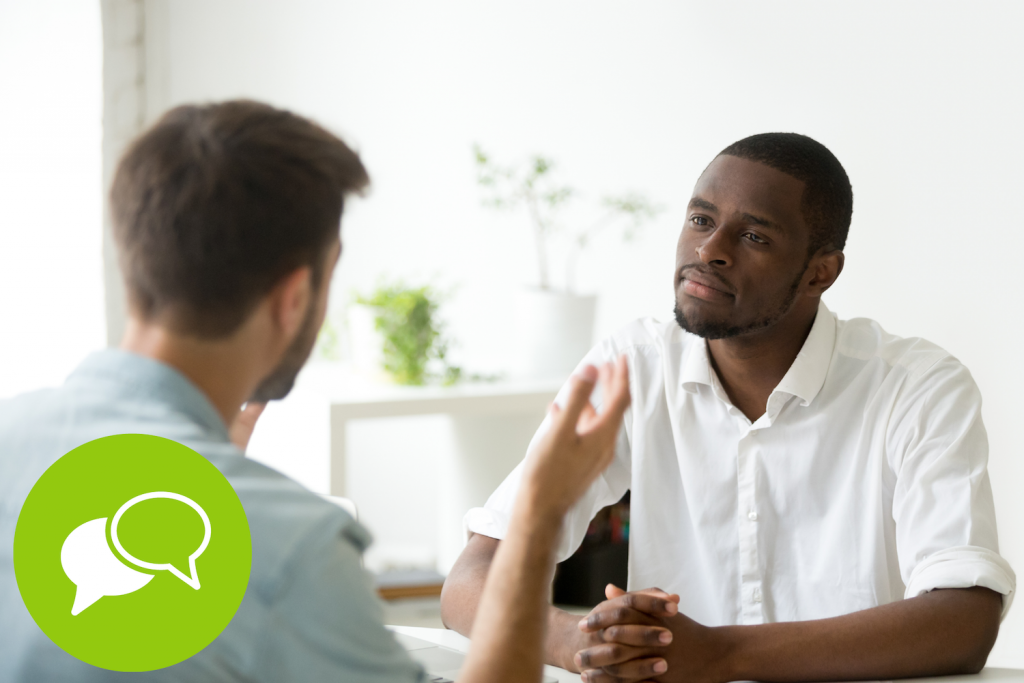 1. Connect
Don't know who you would invite to a group for seekers?

Every conversation about God starts with a relational connection. The 9 Arts of Spiritual Conversations, modeled by Jesus, will help you make connections and talk about God with anyone.
It starts as simply as noticing, praying and listening.
---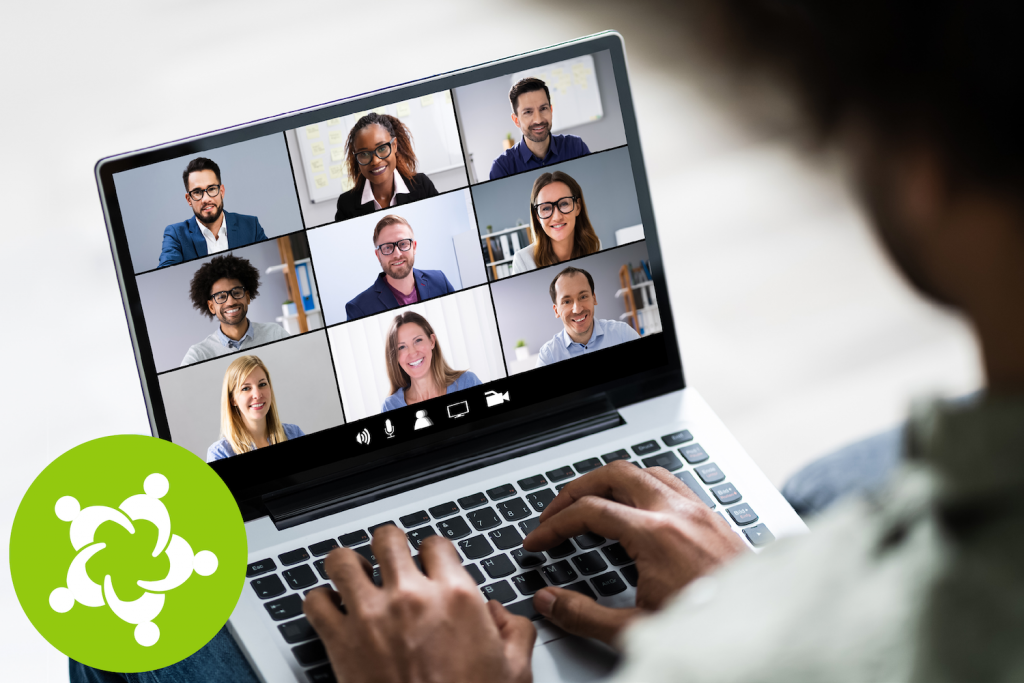 2. Prepare
Have people in mind, but don't know how to run a group for spiritual seekers?
Come to Q Place Coaching and get equipped to lead a seeker group that is a safe place for discussion and discovery for everyone.
Conveniently online
7 weeks of intensive training, 1 ¼ hours each week
Experienced coaches will walk alongside you
The first session is a 1-hour orientation, so you can check it out
Upcoming groups:
Winter: Jan-March, 2021
1/25-3/8, Mondays, 7 PM CT
1/28-3/11, Thursdays, 1 PM CT
Spring: March-May
3/22-5/3, Mondays, 7 PM CT
3/24-5/5, Wednesdays, 11 AM CT
Sign up today at our high-value introductory pricing. Save even more when you register others as well.

Register 1: $59
Register 2: $89 ($44.50 each)
Register 3: $99 (Just $33 each!)
---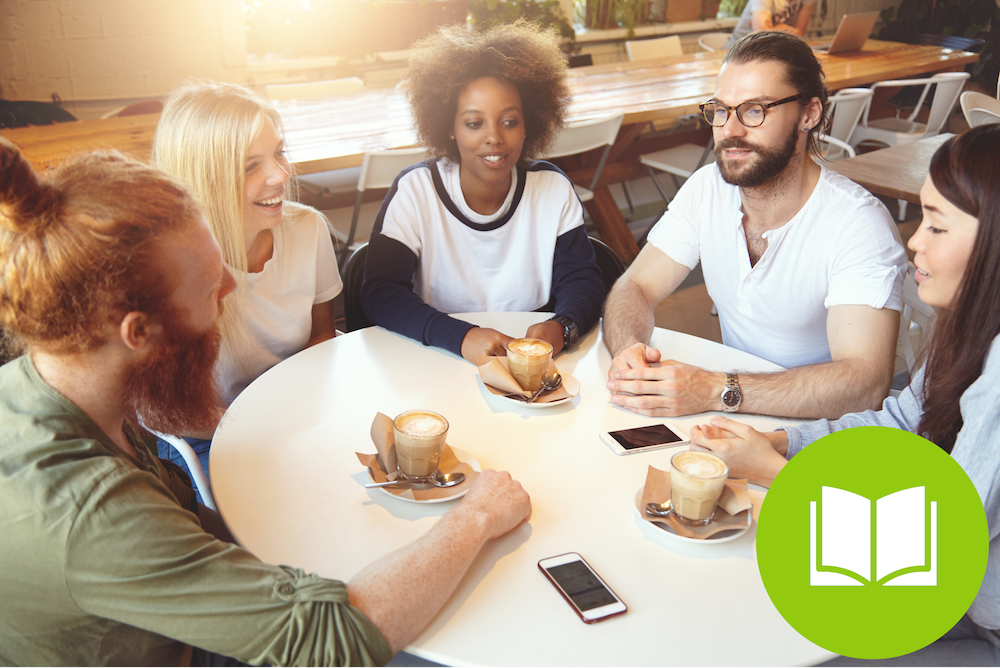 ---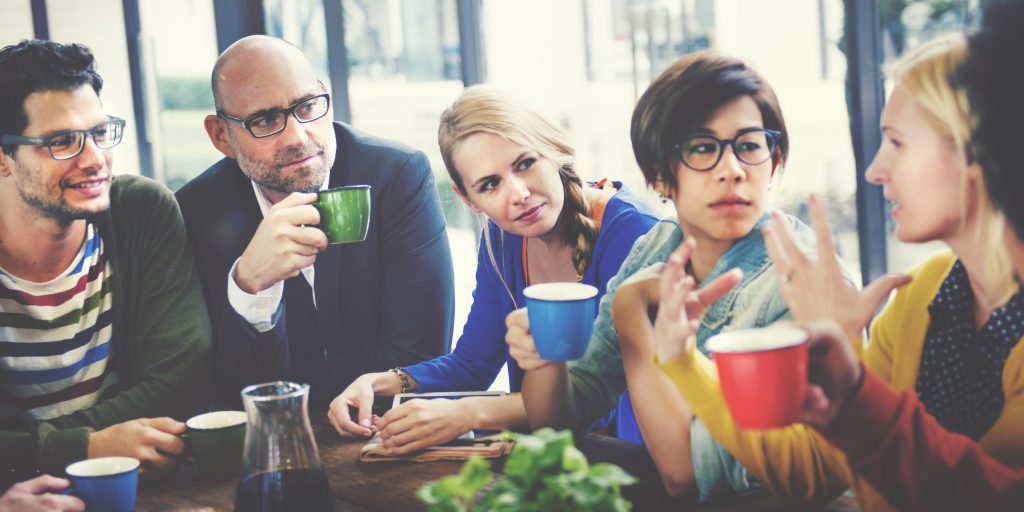 LET US KNOW WHEN YOUR GROUP STARTS
When you start a group or re-start with new participants, let us know so we can pray for you and praise God for all he is doing! Please click below and answer a few questions. That will help us know how we're doing so we can support your group and many more.
As a thank you, we will send you a coupon code for a free Q Place Bible study—your choice!
---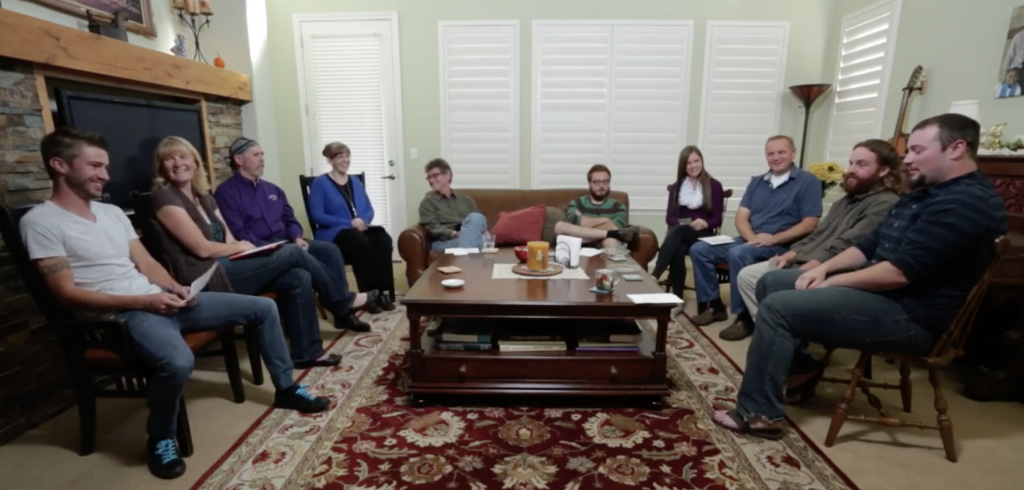 WANT TO GET THE BIG PICTURE OF Q PLACE?
In this 38-minute webinar, "How Q Place Works," Pastor Jeff Klein explains what Q Place is all about and how Jesus modeled this approach.
Watch it to understand the value of starting a group where people you know can explore their questions about life, God, and the Bible.
---