Q Place Coaching
In Q Place Coaching, we will equip you to start and lead a group where people around you can explore their questions, make discoveries, and come to know God as revealed in the Bible.
---
Q Place Coaching includes:
How to Start a Q Place (PDF format)
7 weeks of online training with experienced Q Place group facilitators
Ongoing support and encouragement as you invite friends and start your own group
Coaching groups meet by Zoom. You will need access to a computer with video and audio in a quiet location with reliable internet service.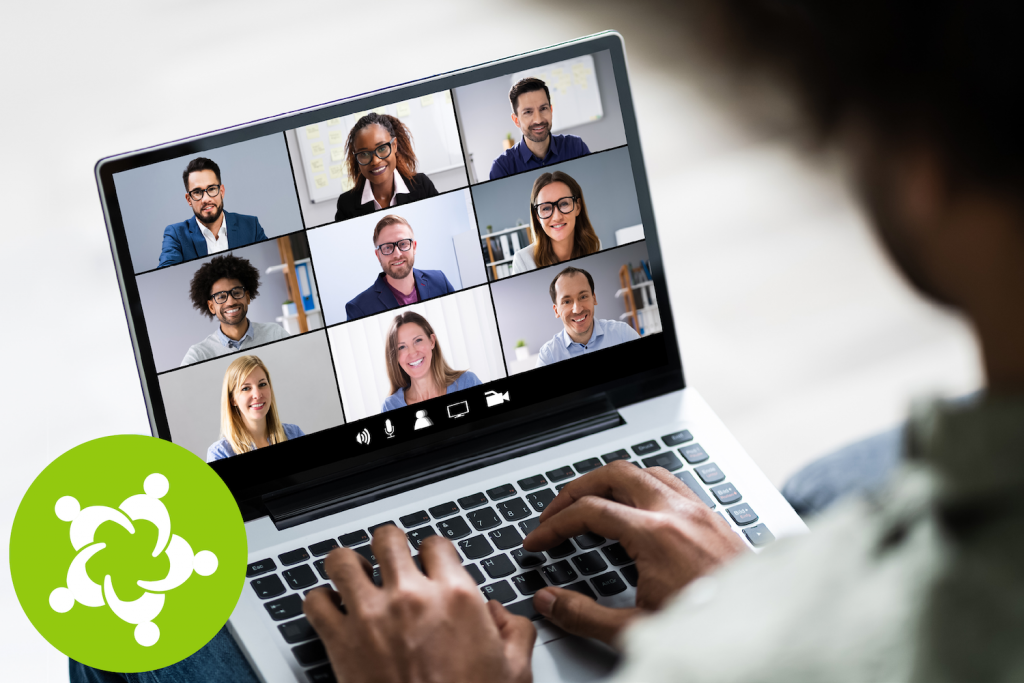 ---
Register with others, and you all save!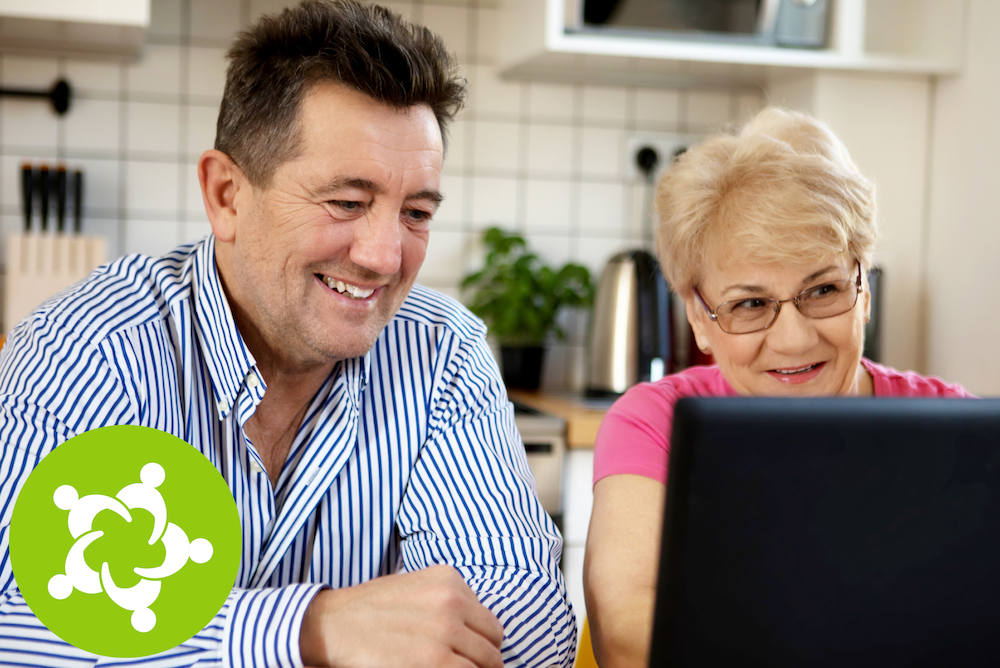 Register 1: $69
Register 2: $99 ($49.50 each)
Register 3: $109 (Just $36.33 each!)
Want to fill a whole coaching group from your church? Please email us at info@qplace.com, and we'll get that set up for you!
---
Q Place is a donor-supported ministry, and generous donors underwrite the cost of coaching so we can keep our pricing accessible. If you are not in a position to cover the full registration fee, please contact us at info@QPlace.com. We don't want lack of funds to hold you back.
Need a different day/time? Please email: info@QPlace.com.