Q Place Coaching
In Q Place Coaching, we will equip you to start and lead a group where people around you can explore their questions, make discoveries, and come to know God as revealed in the Bible.
---
Q Place Coaching Registration Includes:
How to Start a Q Place (book in PDF format).
7 weeks of online training with experienced Q Place group facilitators. See content overview and learn more about Q Place Coaching.
Ongoing support and encouragement as you invite friends and start your own group
Coaching groups meet by Zoom. You will need access to a computer with video and audio in a quiet location with reliable internet service.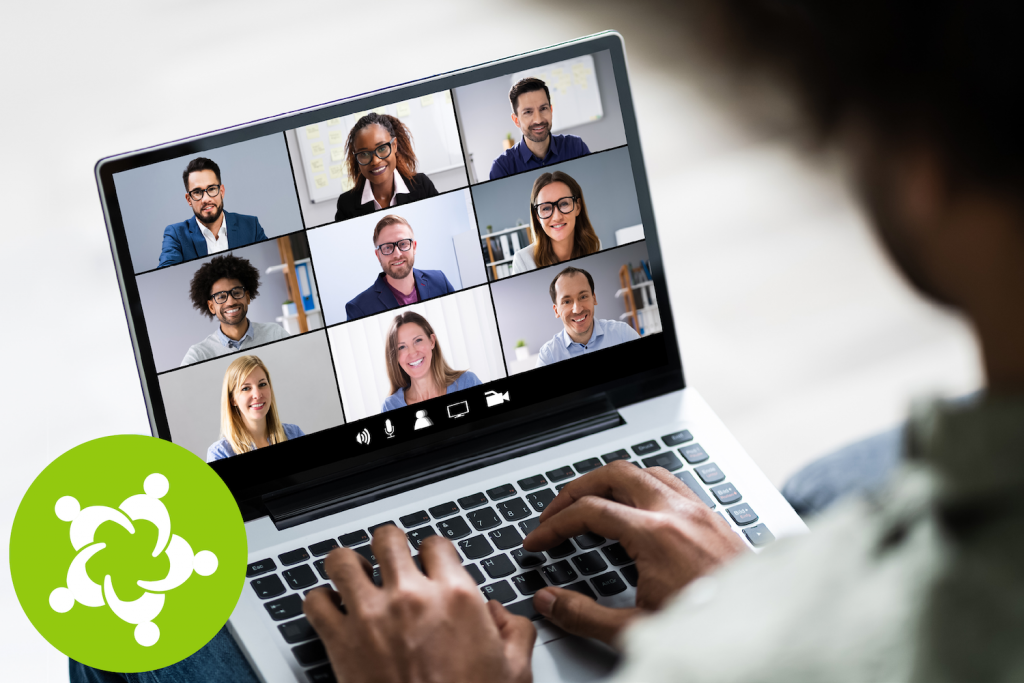 ---
Register with others, and you all save!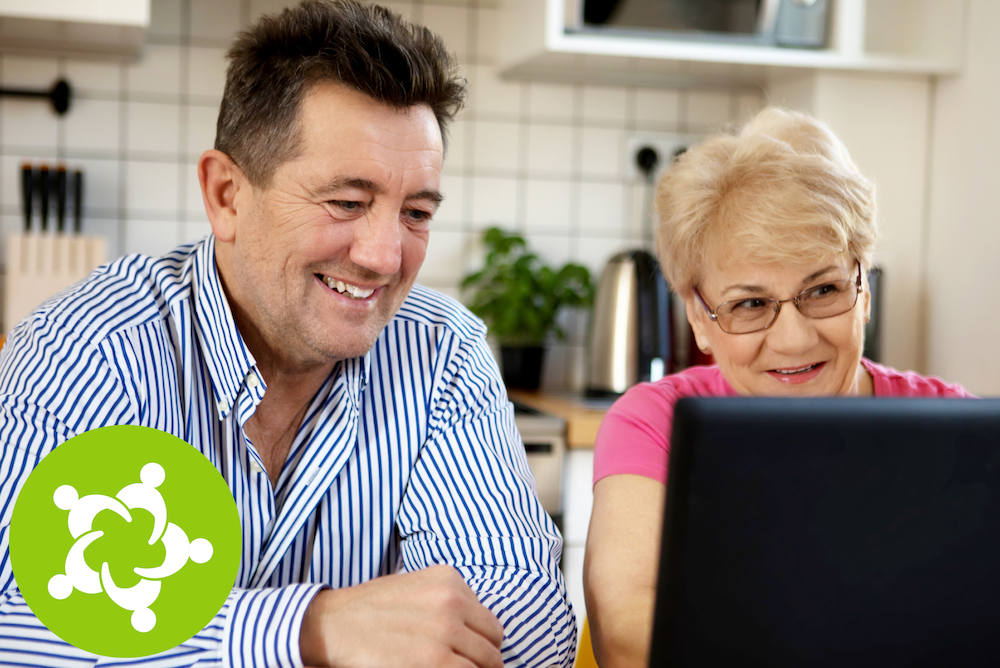 Register 1: $69
Register 2: $109 ($54.50 each)
Register 3: $129 (Just $43 each!)
Want to fill a whole coaching group from your church? Please email us at info@qplace.com, and we'll get that set up for you!
Coaching Overview
---
Q Place Coaching Content Overview
Orientation to Coaching
Preview of an actual Q Place group.
SESSION 1: What Is a Q Place Group?
Overview of the four stages to start a group.
What you need personally to start a Q Place group.
The place and importance of prayer.
Value of starting with 2-3 Christians.
How to build relationships with those you will invite.
Ideas and best practices for inviting people.
Model and logistics for the first meeting.
SESSION 5: Growth
(the Second Meeting)
How your group can transition to the Bible (or start there).
SESSION 6: Growth
(Ongoing Discussions)
Asking good questions.
How and when to share the gospel.
Sample discussion from Mark: Discover Jesus.
Plan for next steps.
---
"I wish Q Place had been around when I was a seeker investigating spiritual issues! This is where the action is: a safe place of discussion and discovery, where open-minded people can pursue answers to satisfy their hearts and minds."
– Lee Strobel, author of The Case for Faith
"Curiosity about spirituality, God, and even religion is at a high level in our culture — but so is confusion about where to go to discuss real questions. That's why I'm so excited about Q Place! These groups provide safe settings for spiritual conversations, allowing open and honest inquiry in a spirit of respect, trust, and personal discovery."
— Mark Mittelberg, author of Becoming a Contagious Christian training course
"At a time when the word 'Christian' or 'evangelical' in the minds of many conjures up judgment, or the imposition of faith upon another, Q Place starts with keen respect for the one on a journey of faith."
— Greg Ogden, author of Transforming Discipleship and Discipleship Essentials
"Six months before this [Q Place Coaching], I never would have thought we'd be doing this in this neighborhood. And I never would have thought one person in particular would have come. Now, this guy has changed so much. He even comes over by himself so we can read the Bible and talk about it together."
– Duane M., Odessa, FL
"We started studying the book of Mark at the clients' request. They asked to learn 'more about exactly what Jesus said and did, not what the world says about Him.' 
One morning it was negative 34 windchill outside, and 7 moms, 3 with newborns, showed up at the door for the 9 am meeting on a dark February morning. Q Place has been that much of a game changer."
– Nancy P., Caring Pregnancy Center, Iowa
"My group is a safe place to help neighbors discover what the Bible says and means, and learn how to apply it."
— Q Place group facilitator
"
We had been asking God for how we could influence our friends spiritually but didn't feel that an invitation to attend our church would be of interest to any of them.
Q Place Coaching gave us invaluable encouragement to 'pull the trigger' and host a discussion group about God and spiritual questions.
Jesus is drawing our friends to himself, and we get to observe and participate. What an adventure!"
– Dave & Syd P.
"[This group] really changed my life. I realized the Bible is truly the Word of God; that Jesus is the way, the truth, and the life."
– Q Place Group Participant
"Finally, I was able to study the Bible, ask all my questions and be myself!!  I was able to be honest about who I am and what I honestly believe, and no one was implying that I didn't belong.  I stayed.  I learned more. [This group] brought Jesus into my life. I knew there was a God, but didn't know how Jesus fit in.  I now know my beliefs to be much more complete and I feel so much more a whole person!  Praise God!!!"
– Q Place Group Participant
---
Q Place is a donor-supported ministry, and generous donors underwrite the cost of coaching so we can keep our pricing accessible. If you are not in a position to cover the full registration fee, please contact us at info@QPlace.com. We don't want lack of funds to hold you back.
Need a different day/time? Please email: info@QPlace.com.