CONNECT WITH PEOPLE BY GROWING
IN THE 9 ARTS OF SPIRITUAL CONVERSATIONS
When you want to start a group for seekers, you need people to invite. Chances are, there are people around you who would come to your group if you knew more of their lives and their stories. The 9 Arts of Spiritual Conversations are simple practices seen in the way Jesus interacted with people around him. When you practice these "arts" in your normal, everyday activities, you are positioned to discover people to invite to your group.
---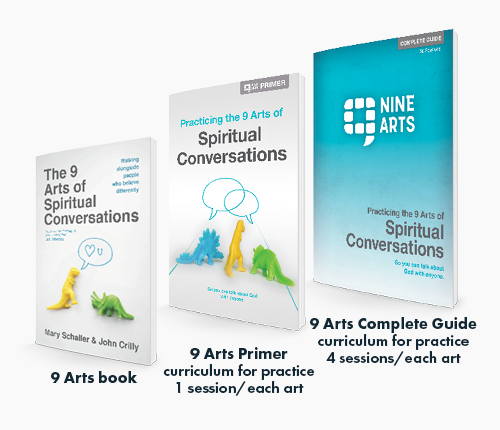 Three Ways to Learn and Grow in the 9 Arts
Read The 9 Arts of Spiritual Conversations, by Mary Schaller and John Crilly, to understand what these practices are all about. It includes inspiring stories that show how these skills can deepen your connections with others.
Use the 9 Arts Primer curriculum to practice and grow in the 9 Arts. You can go through it yourself, but it's even better to use with a few other Christians. (They could be your future co-facilitators!) It has 9 sessions (1 for each art).
Choose the 9 Arts Complete Guide, and you will have more intensive curriculum, with 4x the content and practice exercises. It has 36 sessions (4 for each art, including everything in the primer).
Check out the full line of 9 Arts resources available from Q Place (including options to get your whole church involved).
---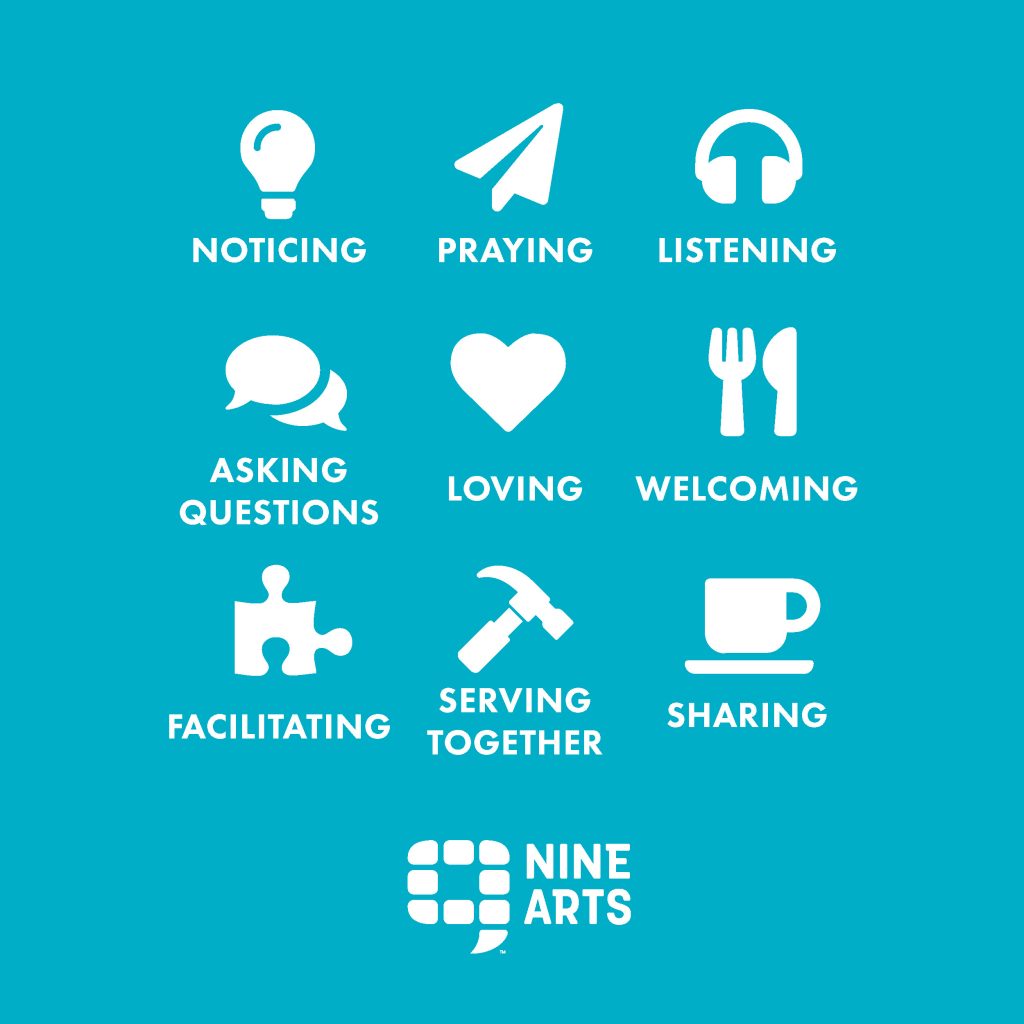 HERE ARE THE 9 ARTS OF SPIRITUAL CONVERSATIONS
You can think of the nine arts in groups of three:
1. Getting Ready: Noticing, Praying, Listening
2. Getting Started: Asking Questions, Loving, Welcoming
3. Keeping It Going: Facilitating, Serving Together, Sharing
GETTING READY
If you aren't paying attention to the people around you, praying for God to work in their lives, and genuinely listening to them, you're probably missing cues that will show you how to invite them to a group.
NOTICING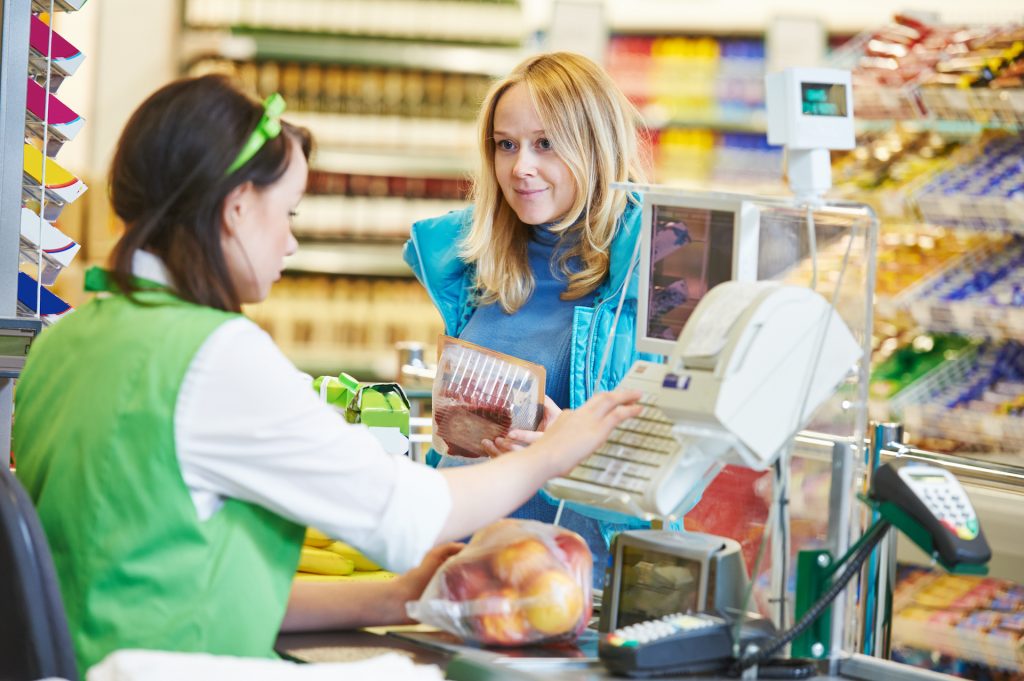 PRAYING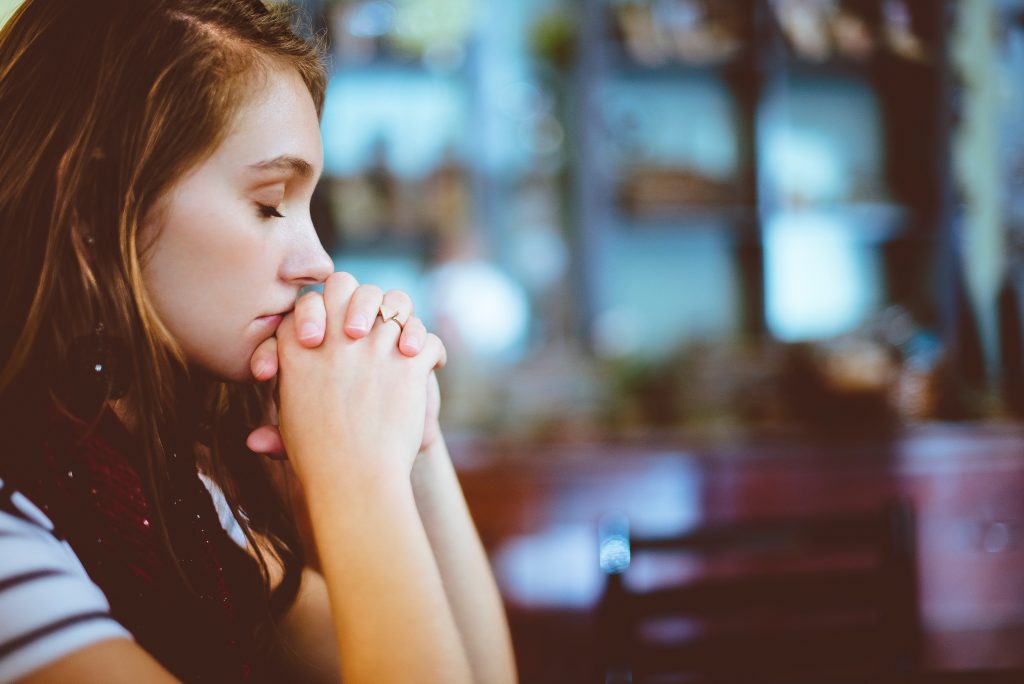 LISTENING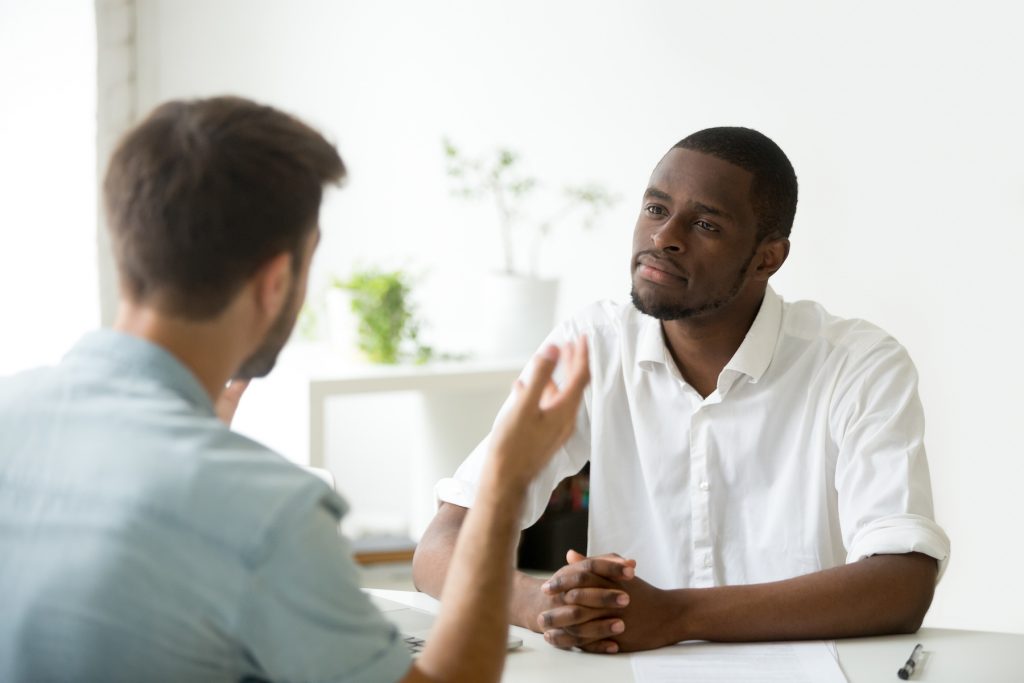 GETTING STARTED
When you aren't asking questions for deeper understanding while helping people feel valued and welcomed, they may question if they will feel at ease in your group.
ASKING QUESTIONS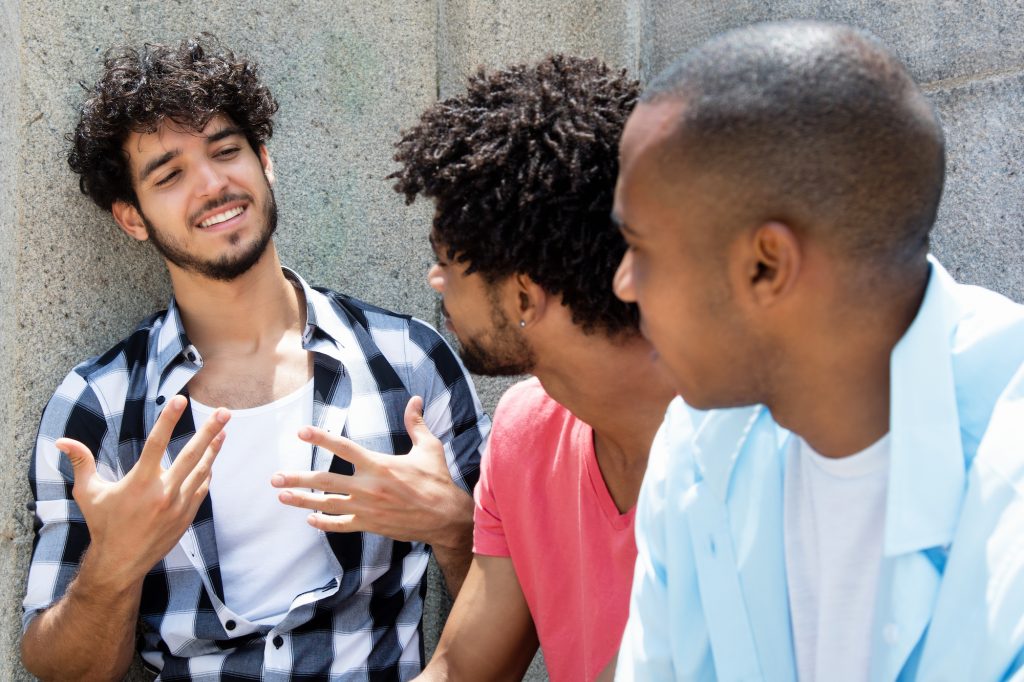 LOVING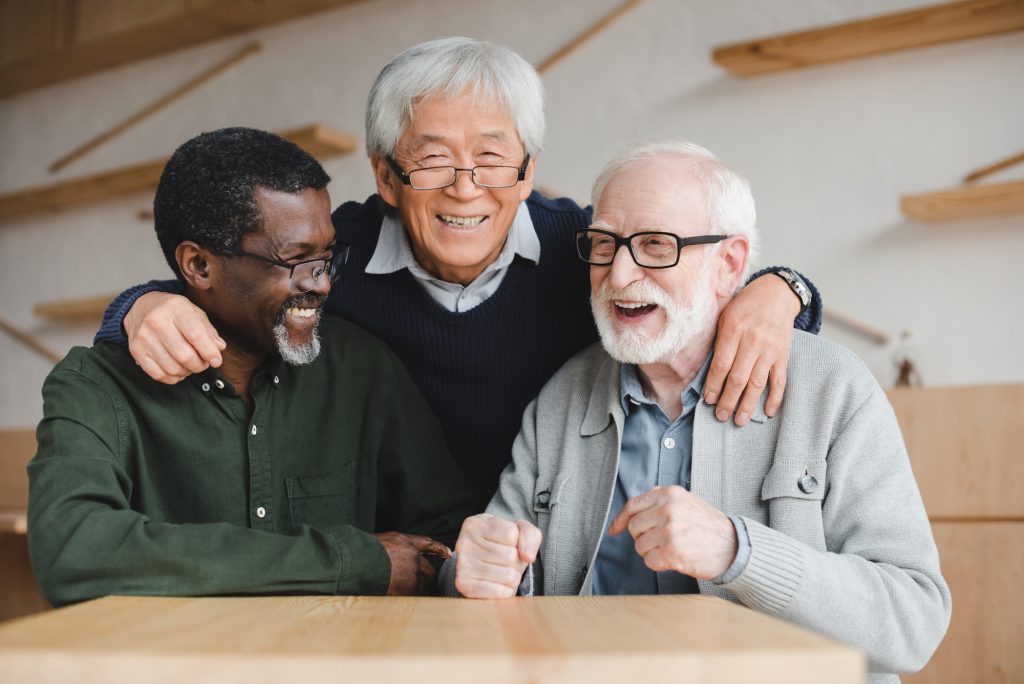 WELCOMING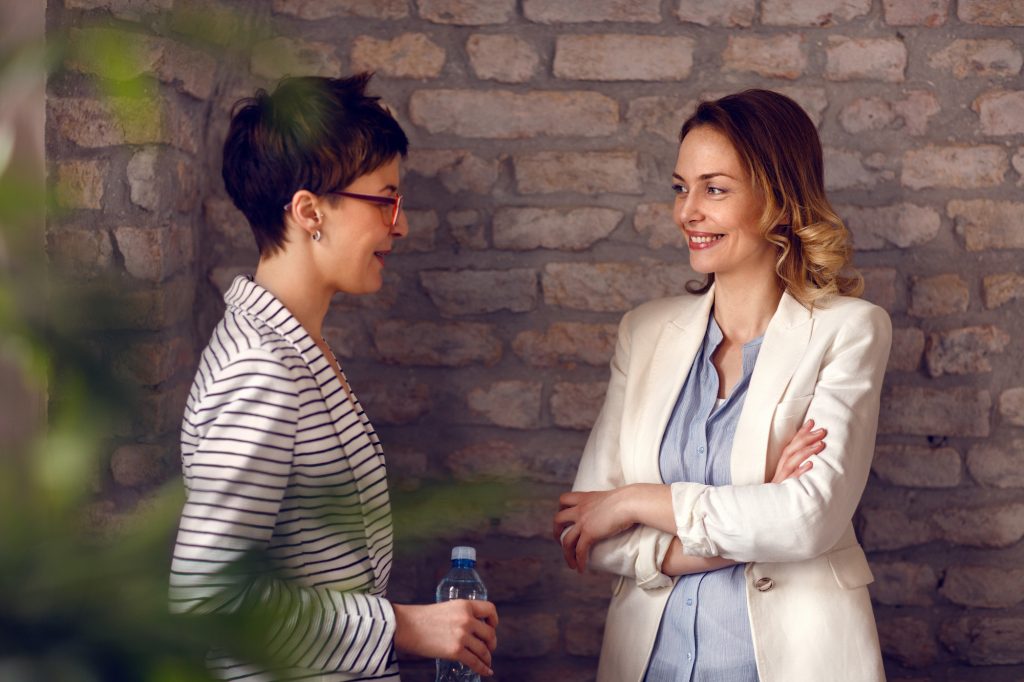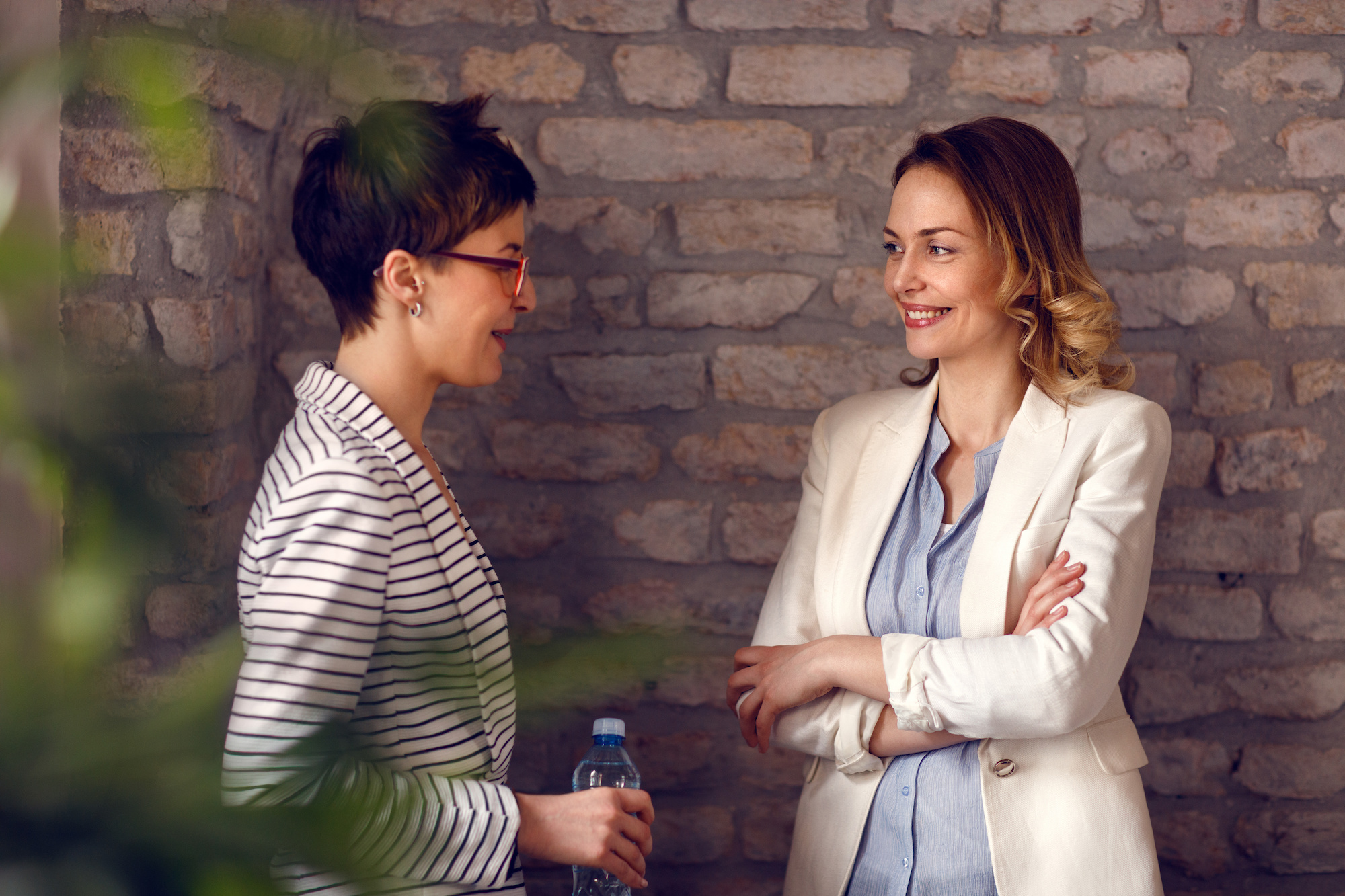 KEEPING IT GOING
When you don't know how to facilitate discovery, gather people to serve together, and share your story and God's story, you will lose out on valuable skills that will serve you well in your new group and also in one-one-one relationships.
FACILITATING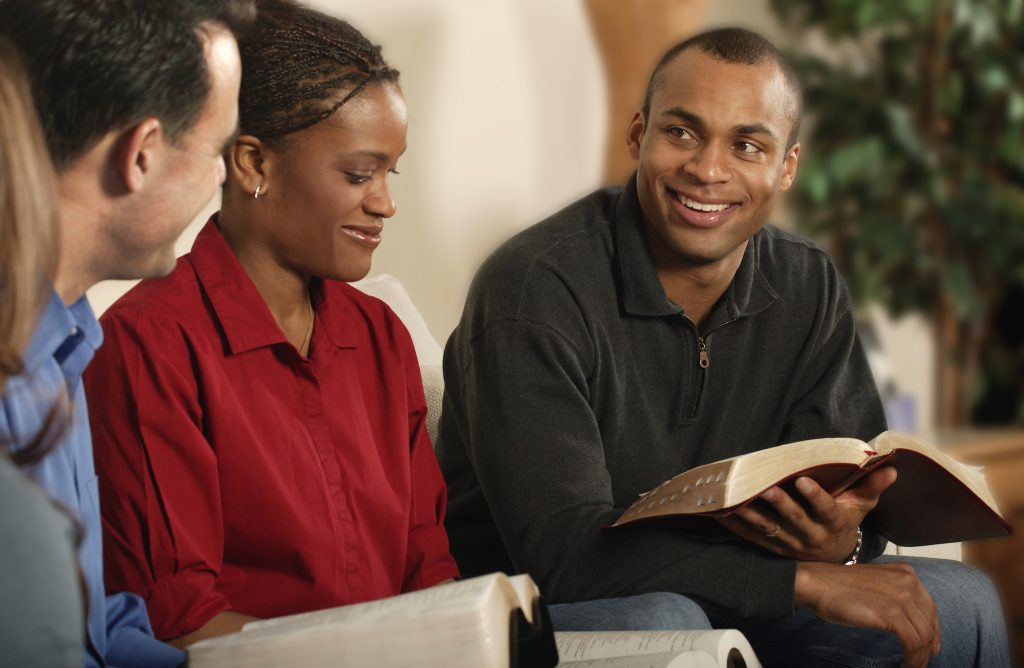 SERVING TOGETHER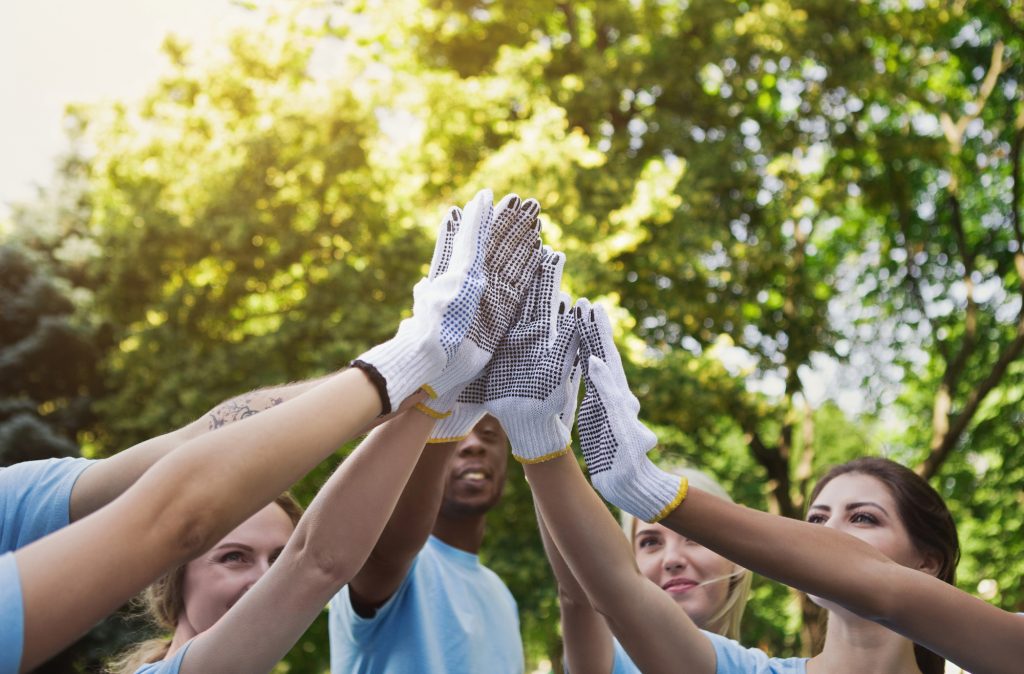 SHARING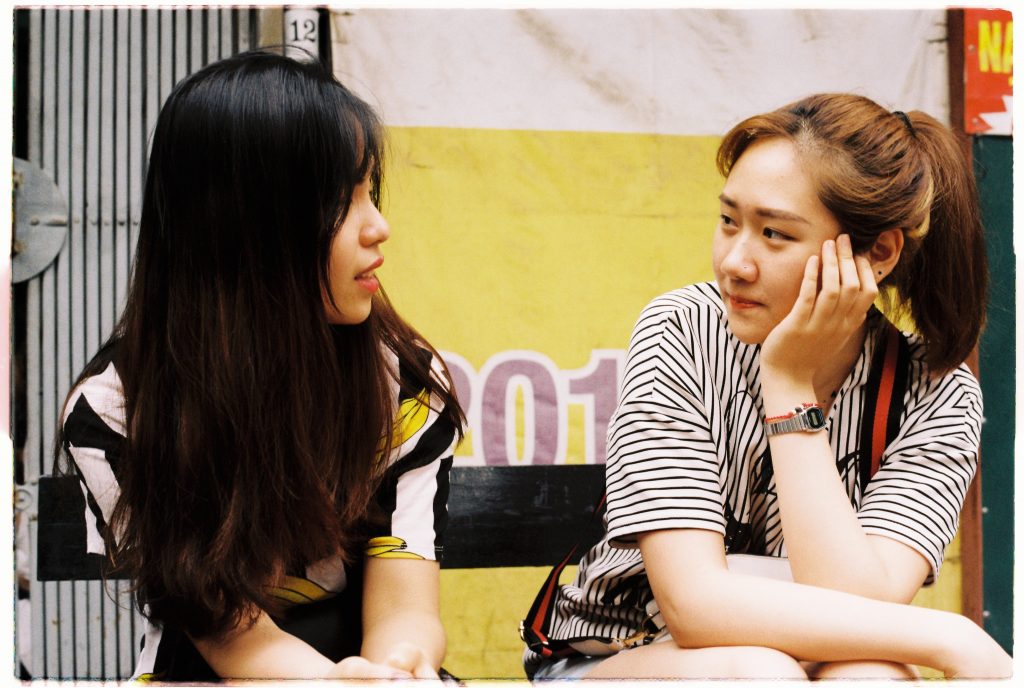 ---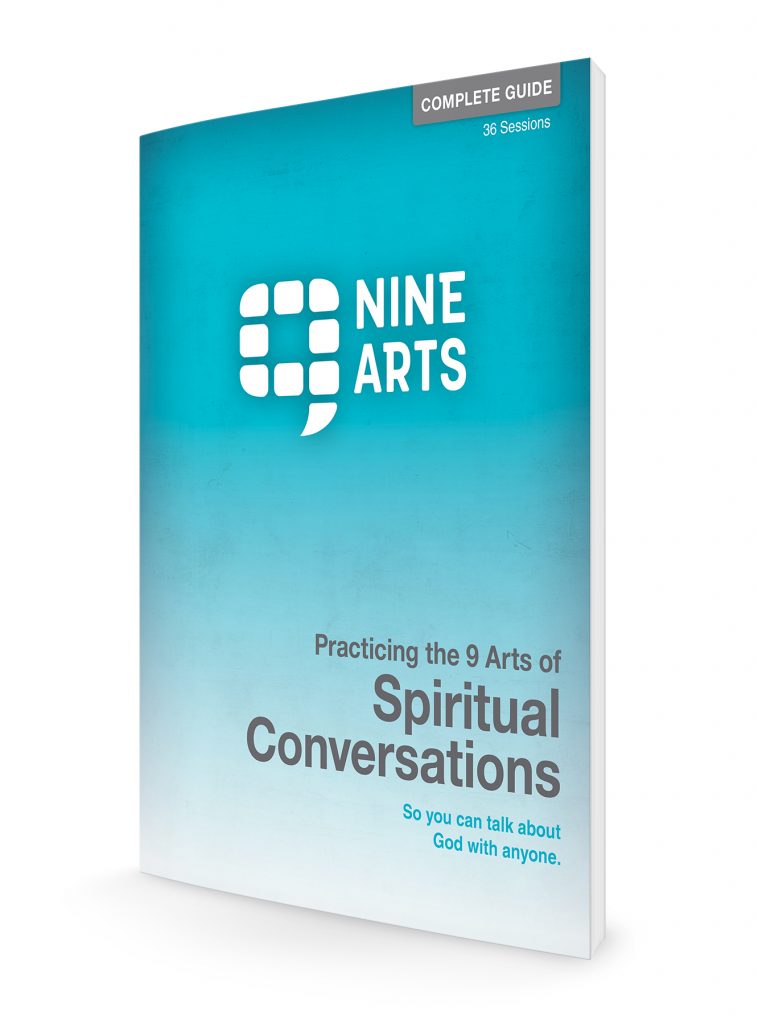 GET WHAT YOU NEED TO GROW STRONGER
If you're working toward starting a group for seekers, we recommend getting the 9 Arts Complete Guide right off the bat so you'll have all of the information and practice tools to keep growing stronger.
If you want to start by learning more about the 9 Arts of Spiritual Conversations, read the 9 Arts book.
If you want to practice the 9 Arts in nine sessions, get the 9 Arts primer. (Later on you may also want the Complete Guide.)