"What Is Your Agenda?"
| By admin
QUESTION:

How do you honestly answer if a Q Place participant (or potential participant) asks, "What's your agenda in starting a Q Place group?" If you tell them your ultimate goal would be for people to become disciples of Jesus Christ and devote their lives to following him, it would scare participants off. But if you tell them less, it seems dishonest.

– John L. from Erie, PA
Q PLACE ANSWER:
That's a great question and a common one, because as followers of Jesus, we deeply desire for people to come to know Him. As you think about how you would respond to this inquiry from a participant, it might be helpful to consider how Jesus' words in John 16:8 would impact your agenda in starting a Q Place:
"When the Helper comes, he will prove to the people of the world the truth about sin, about being right with God, and about judgment."
(New Century Version)
While we long for people to come to know Jesus and grow in Him, we cannot "save" anyone or control their response to God. That's God's part and their responsibility in this deal.
Our part and responsibility is to provide seekers a safe, respectful place where they can honestly examine the message of the Bible and process what they believe. There are very few places where someone who is spiritually curious can safely explore spiritual topics and learn more without being told what to believe. In a Q Place group we provide that non-threatening environment so people can find God as revealed in the Bible. But they have the option of choosing what to believe—and some will choose not to believe.
All that to say, if a participant asked me my agenda in starting a Q Place group, I'd say something like this: "I want to process questions about life, God, and the Bible with people I have met so we can all grow spiritually."
Fran Goodrich
Q Place Blog Editor
Recent Posts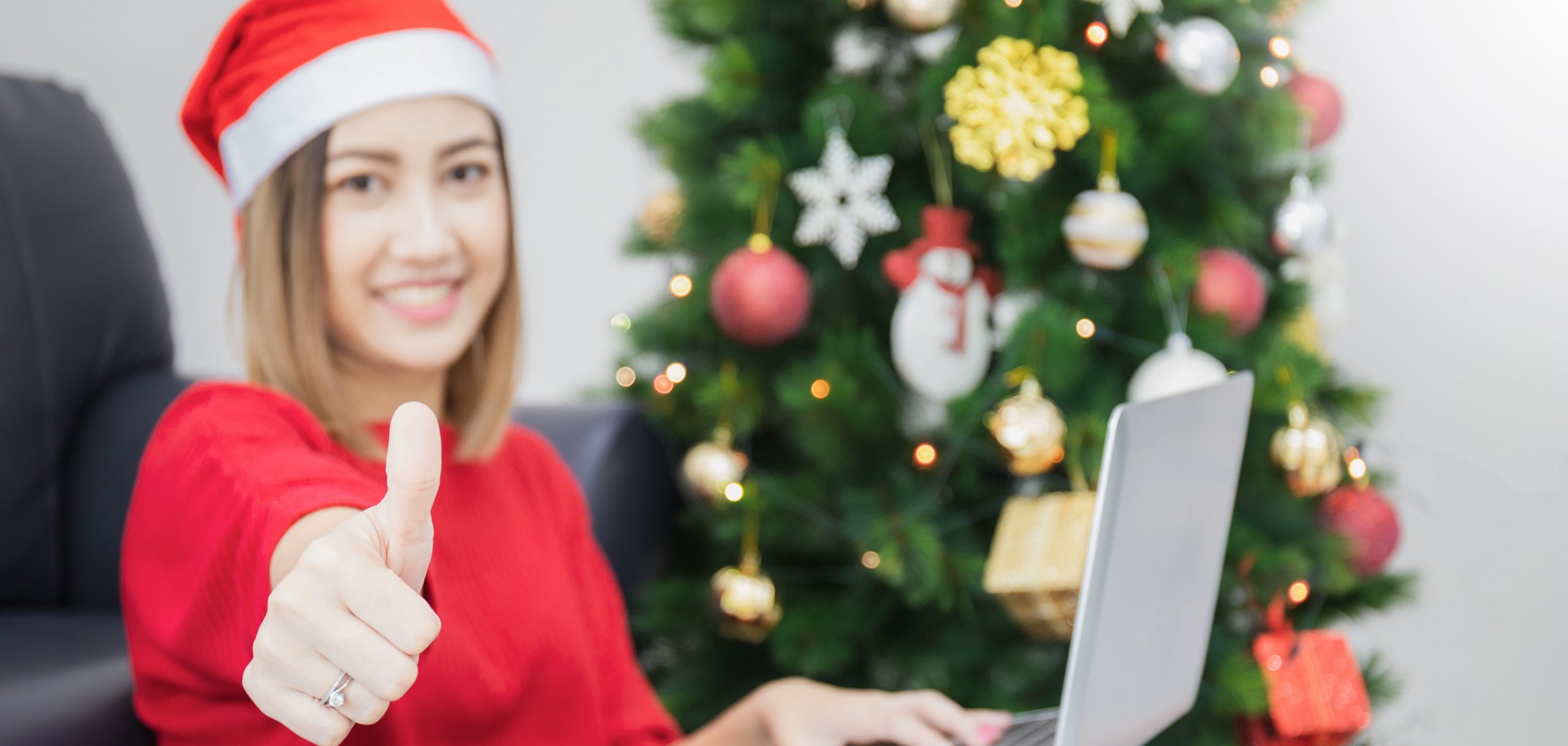 Meeting in person may be out of the question this year, but you can still lead the way for a festive celebration! Choose from these tips and ideas...
Read More >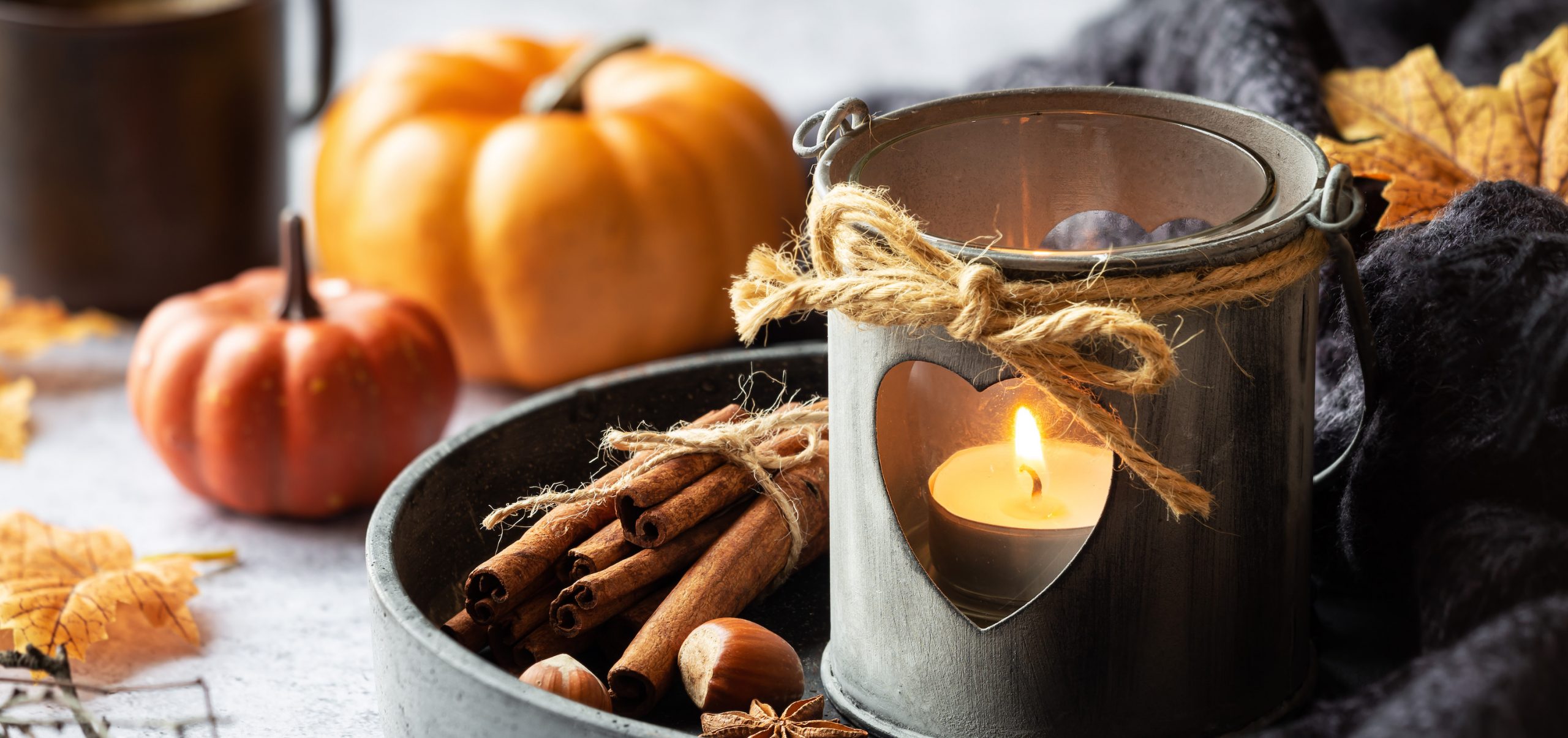 Editor's Note: Be sure to check out our new 1-session discussion guide, Giving Thanks in Hard Times. You can use it to bring Scripture into your...
Read More >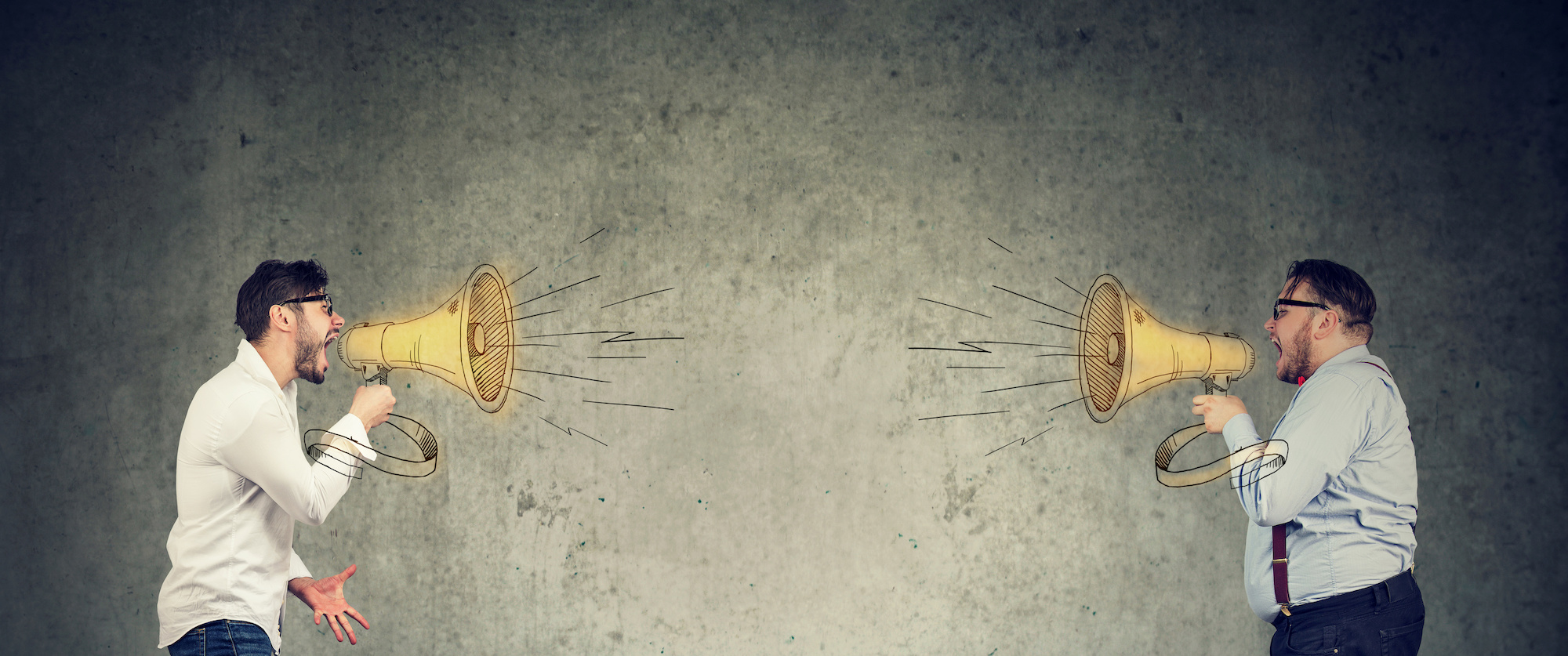 Many Christians expect that if they share the gospel with someone, they will probably need to give the right answer to all kinds of challenging...
Read More >