Trial Meeting Format Card (3/sheet)
| By admin
Related Posts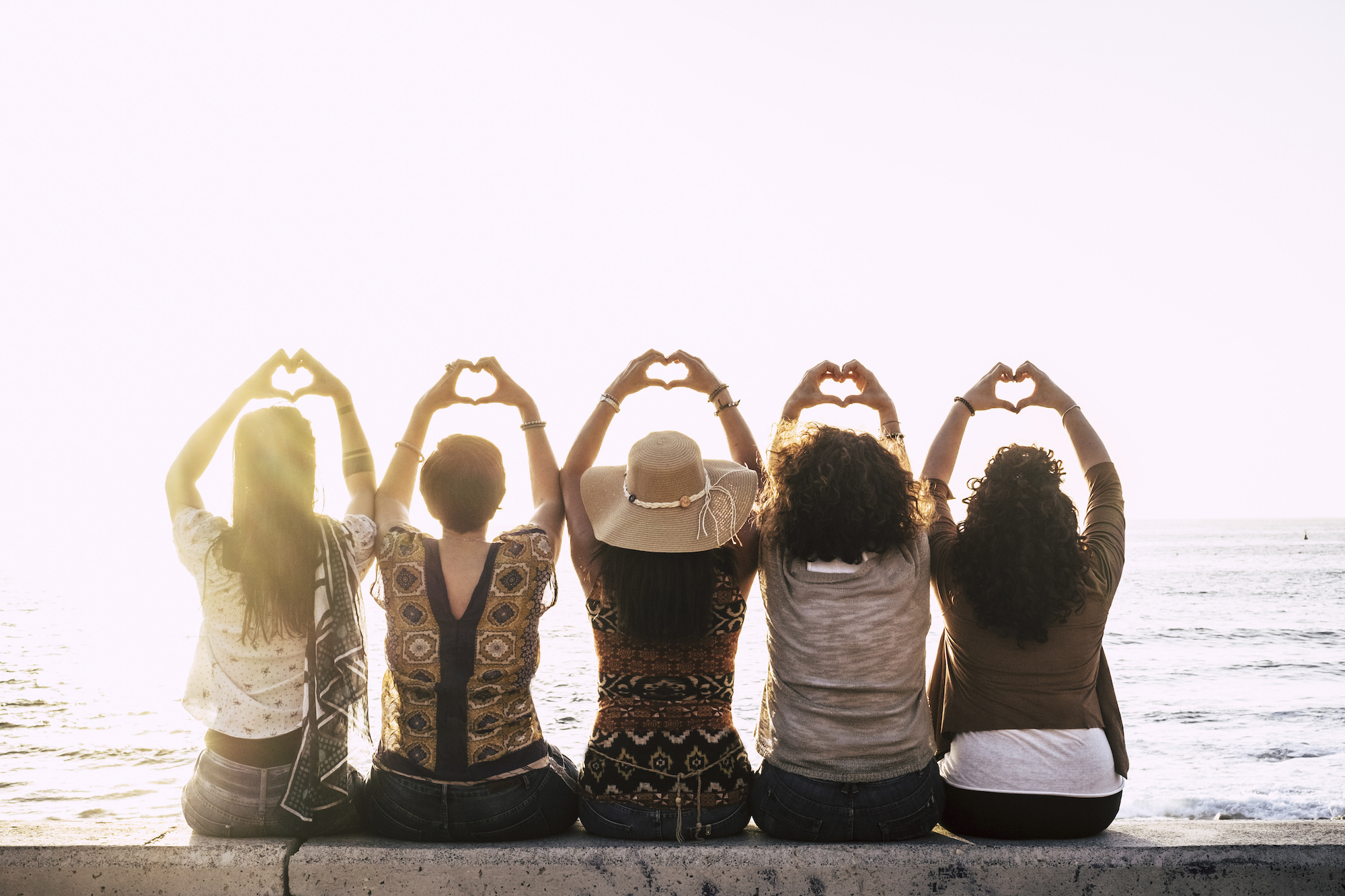 In this Valentine's Day season, you could take your group to a deeper level of connection with a special time of sharing. Below are three...
Read More >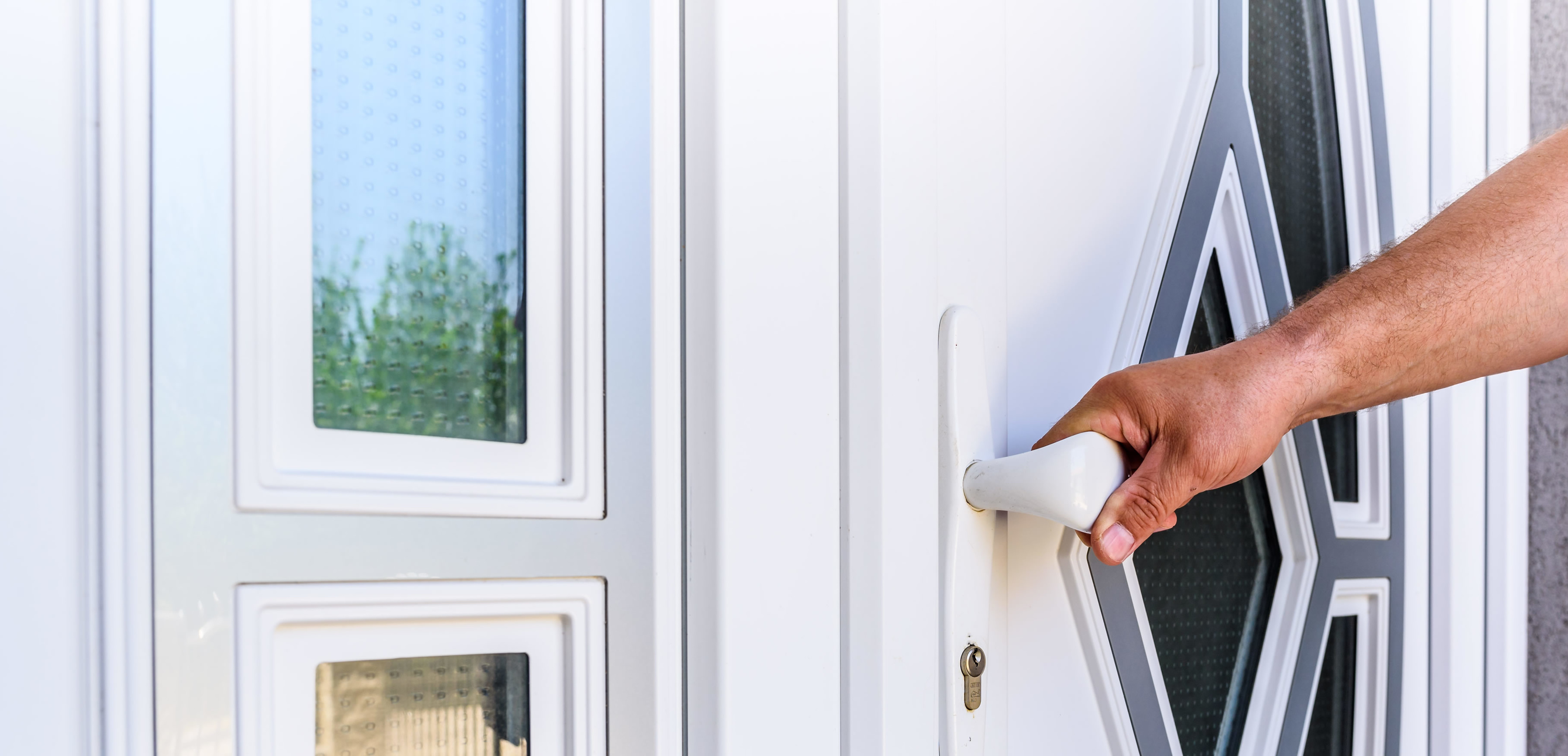 My son, "Ryan," is really unsure about God or religion and if it all fits for him. That's the main reason I signed up for Q Place...
Read More >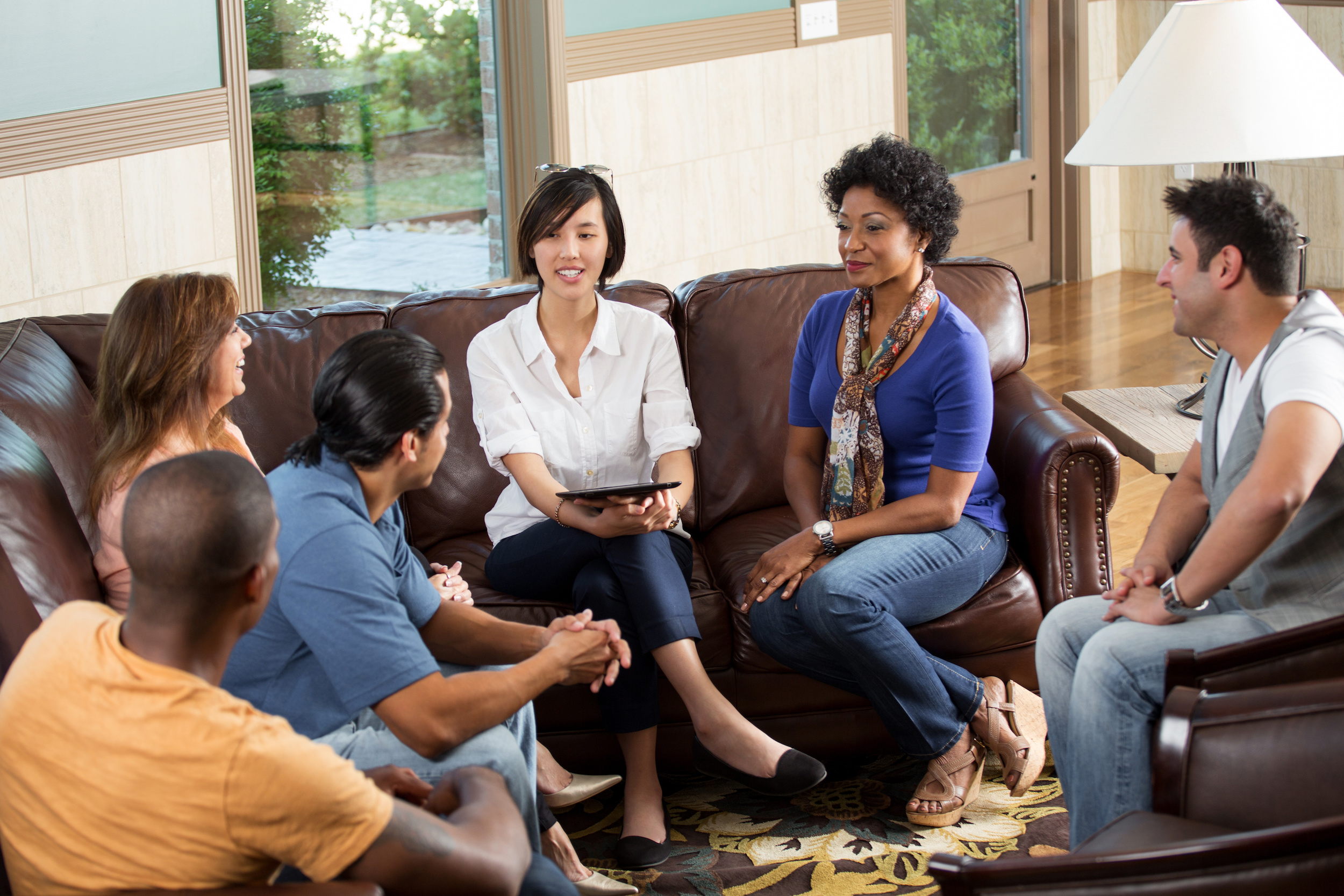 After a couple of bad experiences in Bible study groups, Nancy was a bit wary when she was invited to another one. But her friend Anne wanted to go...
Read More >