The Art of Welcoming
| By admin
Related Posts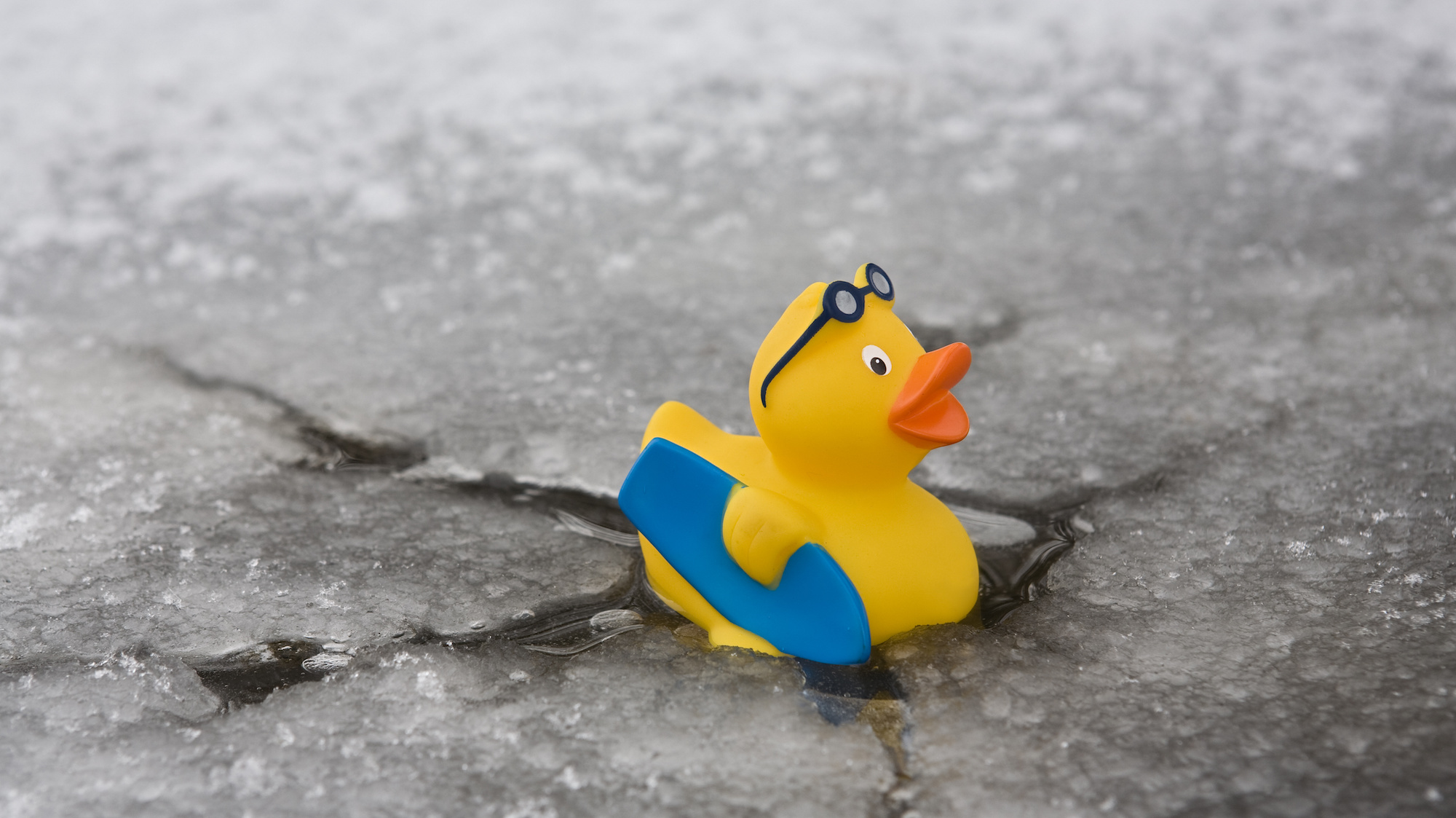 One of the best small groups I was ever in was one where everyone talked freely. People jumped in without hesitation, adding their piece of the...
Read More >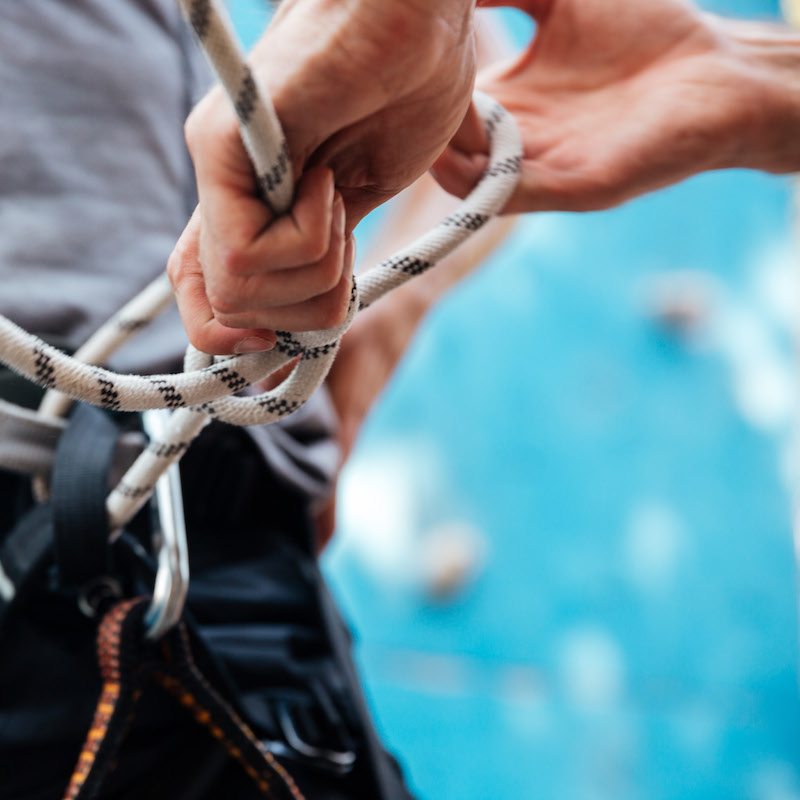 Have you experienced a Bible study discussion that takes off—where everyone is involved and tracking together? A thrill goes through...
Read More >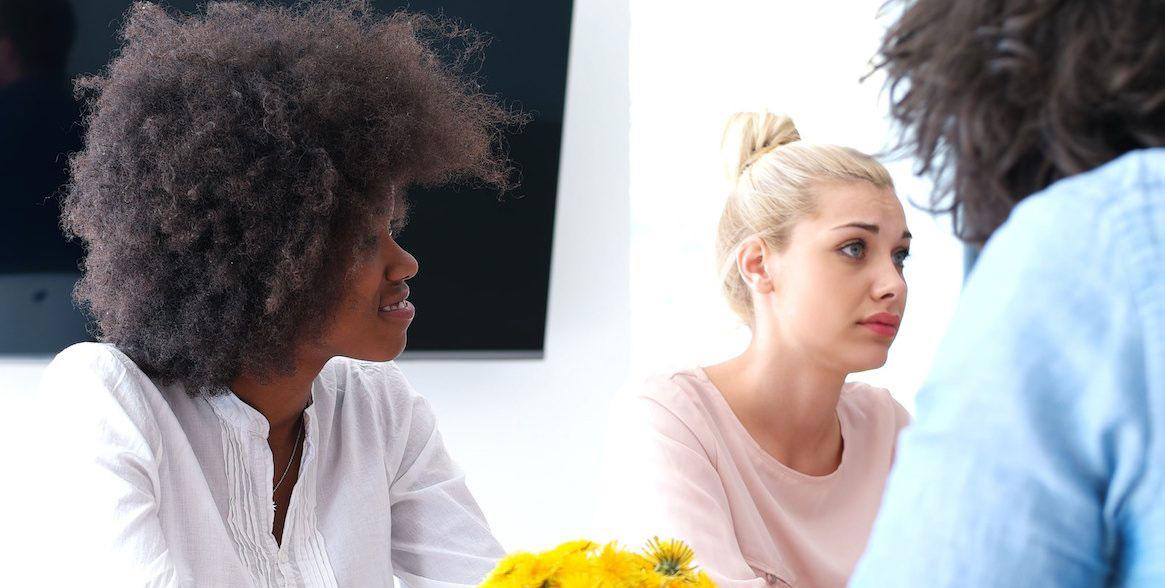 All small group members are not created equal. Some talk more than others. In fact, some talk too much while others don't talk enough!...
Read More >