Starting up . . . again!
| By admin
First meetings of any kind are very important–even if it's "another" first meeting. Whenever your group takes a break, consider that first meeting back together to be a re-start–a new first meeting. See it as an opportunity to recalibrate your patterns, to re-establish the warmth of your group, to welcome new people, and to set the stage for transparent sharing.
Related Posts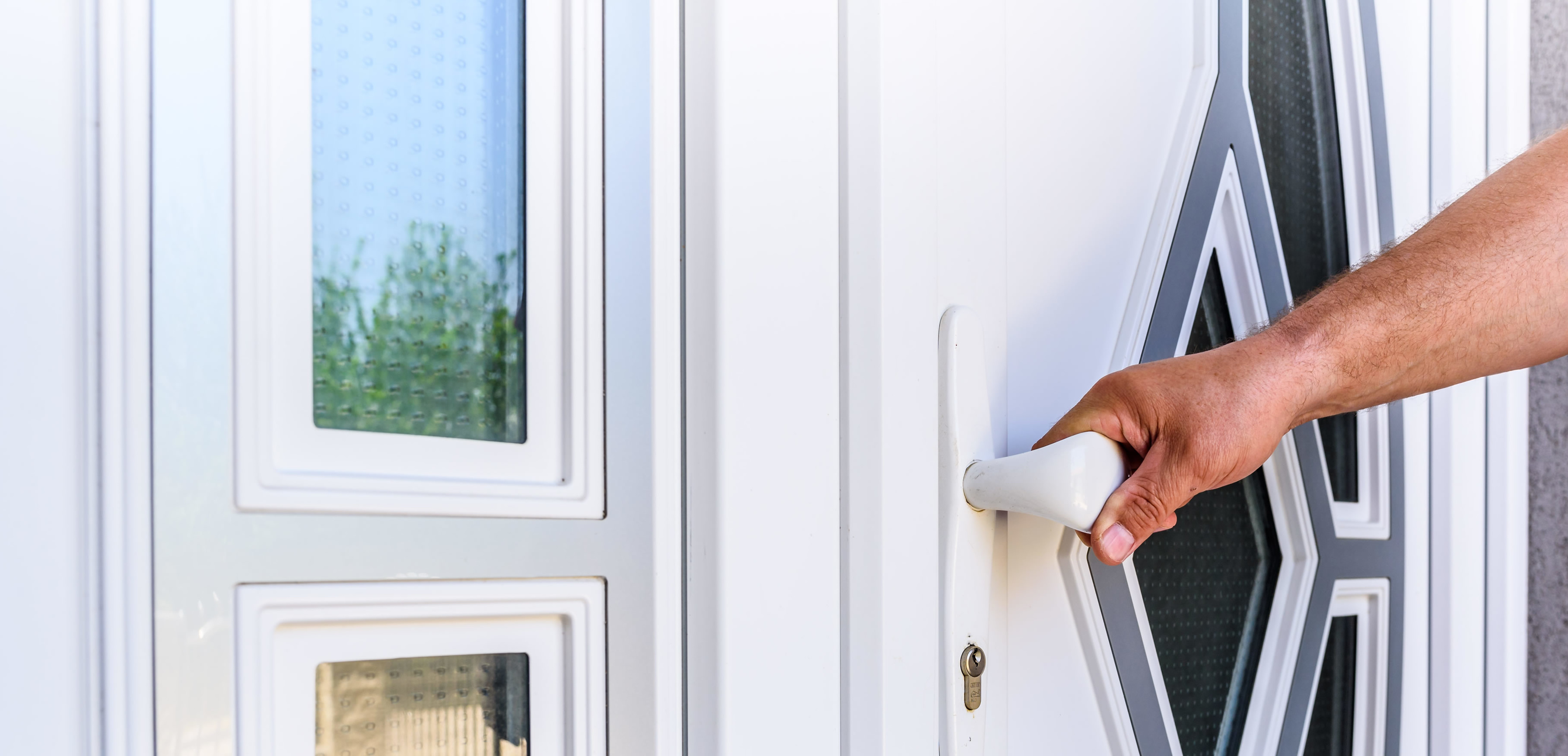 My son, "Ryan," is really unsure about God or religion and if it all fits for him. That's the main reason I signed up for Q Place...
Read More >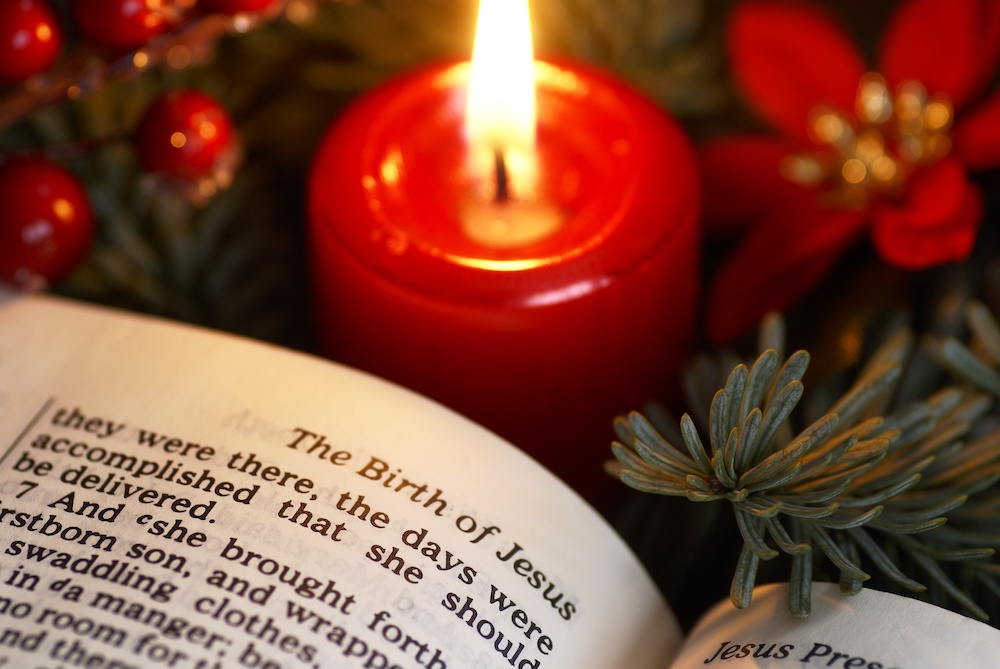 After "Jane" discussed the Christmas story for the first time in my neighborhood Q Place group, she asked, "Can we do this again next week...
Read More >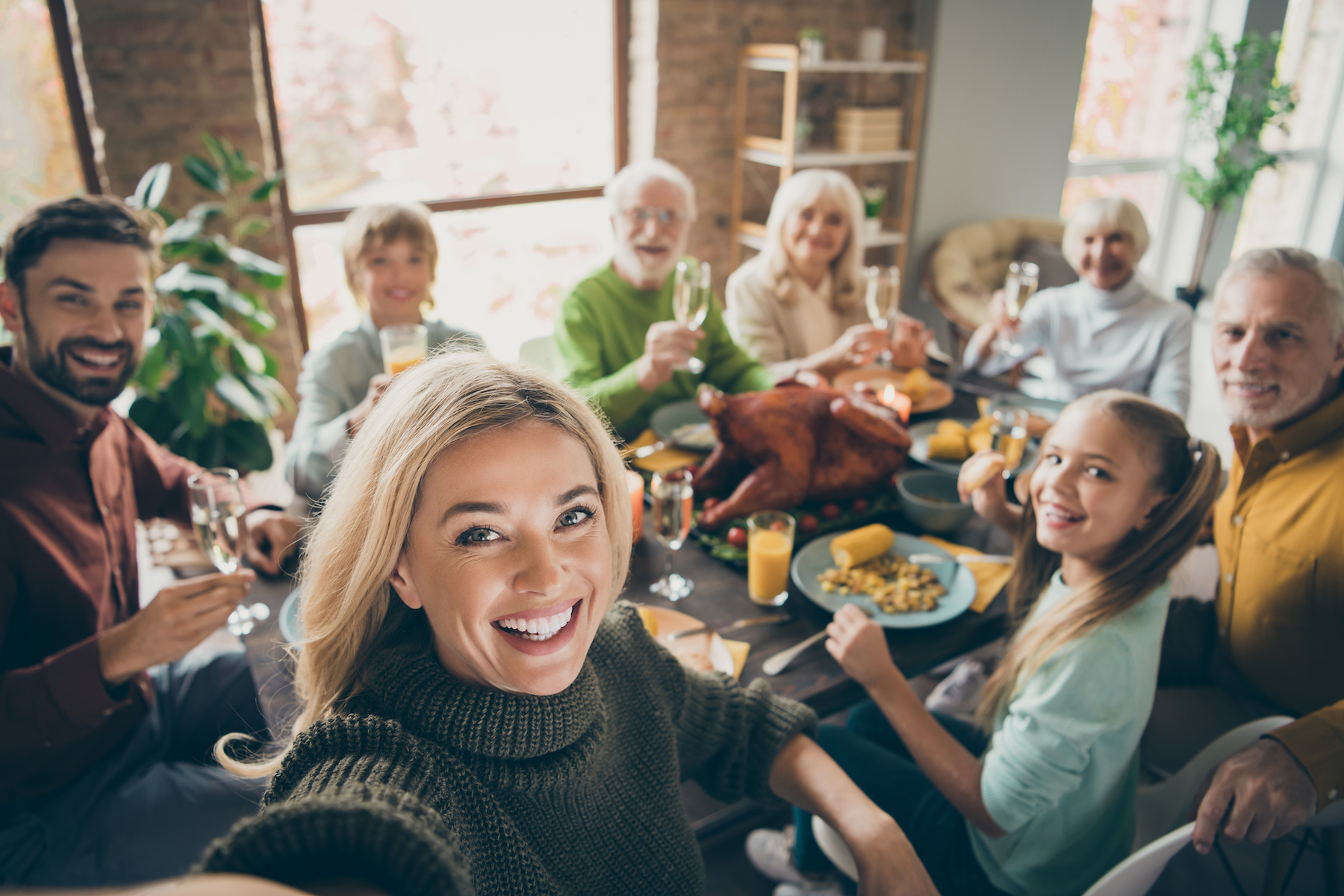 The pies are baked, the turkey is in the oven, the table is set, the guests are on their way. All is ready for a great time. But what great questions...
Read More >