Quickstart Guide
| By admin
The book How to Start a Q Place walks you through crucial elements in the process of starting a Q Place. The Q Place Quickstart Guide works well as a supplement (not a stand-alone) tool to check your progress and to ensure that you cover all the essentials.
Related Posts

Our Q Place team has helped hundreds of Christians start groups where people can see the message of the Bible for themselves. It's a proven way to...
Read More >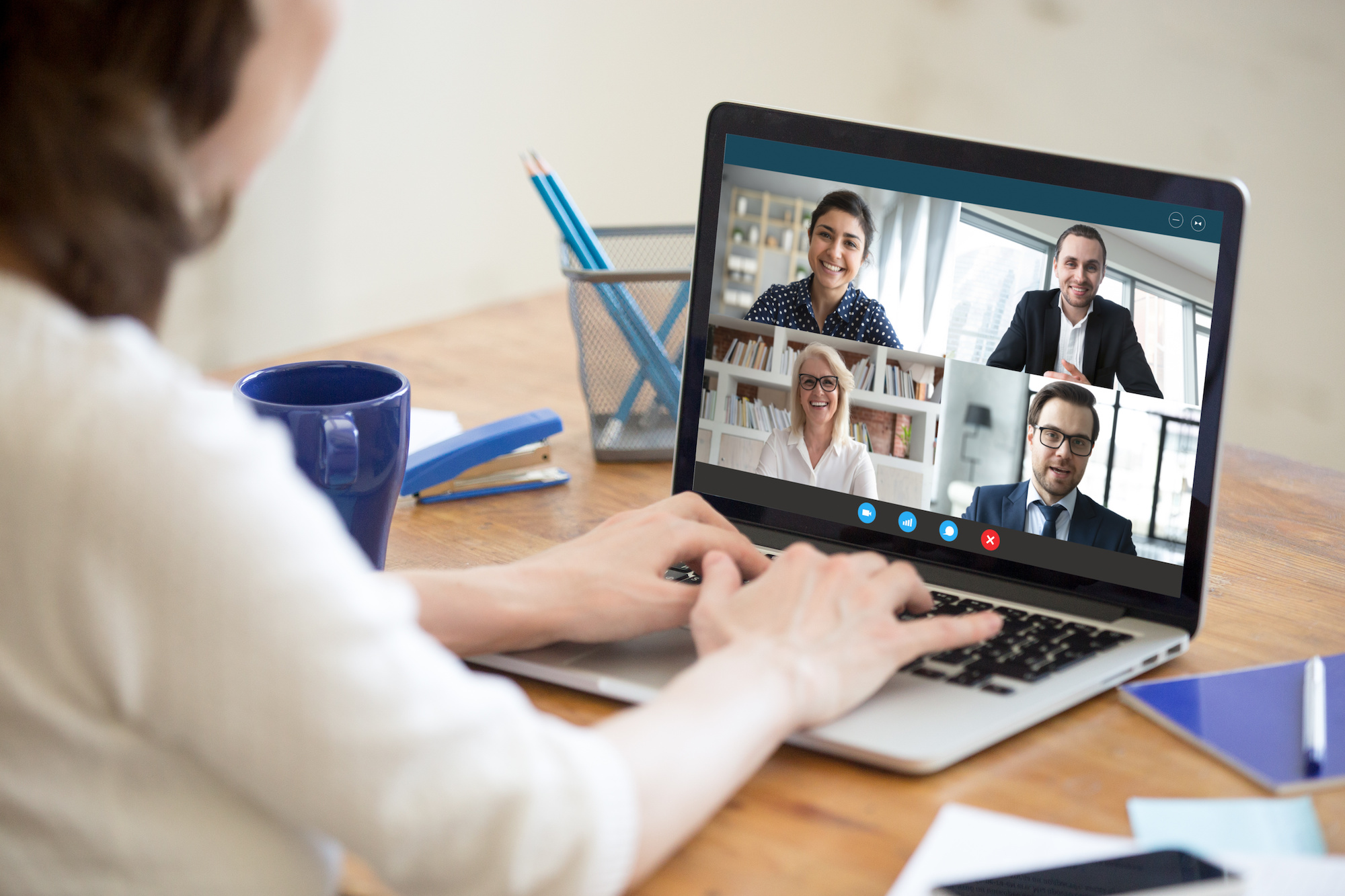 "Using Q Place and Zoom to start an online Bible study is one of the most rewarding things I have ever done . . ." Michele Dalton, San...
Read More >

Editor's Note: Check out our new resource, 4 Bible Discussions in Times of Crisis, available free through the new Q Place web store. You can...
Read More >