Related Posts
Whether in a business meeting or in a spiritual discussion group, keeping focused on what you set out to do doesn't happen naturally. It takes...
Read More >

Our Q Place team has helped hundreds of Christians start groups where people can see the message of the Bible for themselves. It's a great way to...
Read More >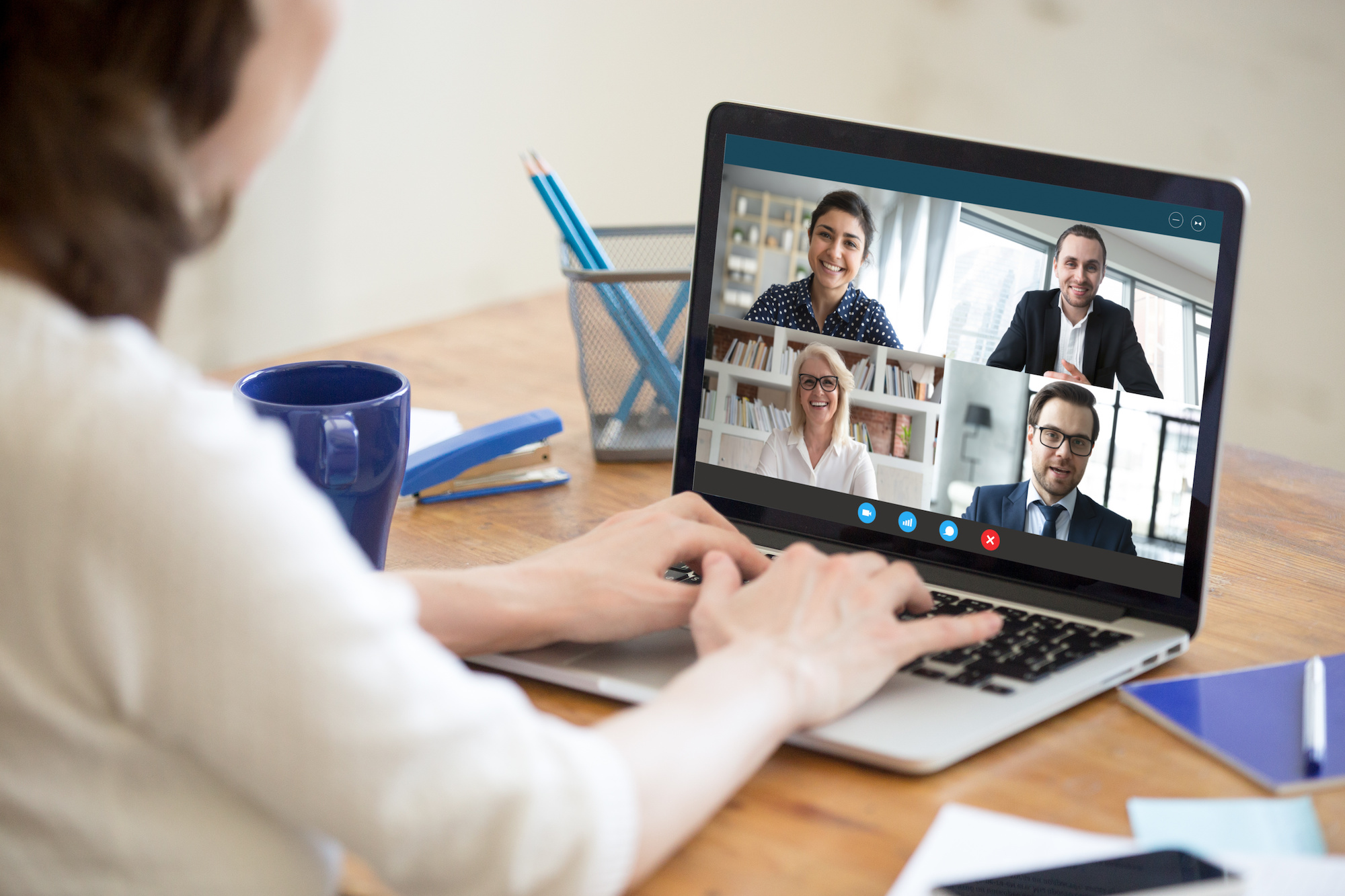 "Using Q Place and Zoom to start an online Bible study is one of the most rewarding things I have ever done . . ." Michele Dalton, San...
Read More >