Make a Gift to Q Place
Your support for Q Place brings thousands of people each year into ongoing group discussions where they can come to know Jesus and grow in him!
To make a donation to the National Ministry of Q Place or to any of our Field Staff Ministries, please fill out the form below. All information entered in the donation form is secure and will not be shared with outside sources.
You can also make a special donation in memory of Martha Reapsome, our long-time friend and mentor.
---
---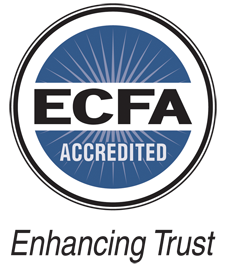 For the greatest impact, set up a recurring electronic gift. You can choose the frequency—monthly, twice a month, or even weekly. Donations given through checking or savings accounts allow us to avoid credit card transaction fees and apply the entire gift.
As a 501(c)3 non-profit organization, Q Place depends on tax deductible gifts from individuals, churches, corporations, and foundations. If you would prefer to give by mail, please print a donation form to send in with your check made out to Q Place.